Did you know that website pages also have authority? And that there is a ranking for pages found online? Sounds new, right? And yes, it's not a group of people working to promote peace and order. Website Page Authority or Page authority is the scoring done by Moz to check a page's ability to get a good rank in the Search Engine Result Pages. It is from 1 to 100, the higher the score, the higher the rank as well.
In achieving that desirable score on the search engine of your page, you'll need the proper use of SEOs or Search Engine Optimization. When you use relevant and most searched keywords online in your blogs or content, Google indexes your web, particularly for that page where those keywords appear.
What is Good Page Authority?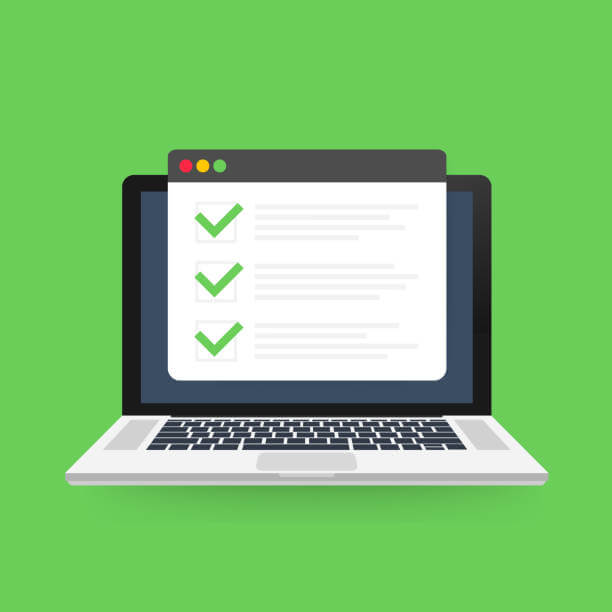 So what does it mean when you say good page authority? It means your page logarithmic scale that is between 50 and 60. Making that score get higher is easier as compared with scores between 70 and 80 because it is very close to excellent. You'll need to try harder than usual to get that higher authority for your page.
You'll know exactly how your website page will rank through its score in its page authority which many online businesses have been trying to monitor and use for better clicks, more views, and eventually, more profit. It's a good strategy so as not to gamble on bad quality content that will not even appear on Google for everyone to see.
How to check the page authority of a website?

You can use Moz and Ahrefs two tools to look up the authority of a page, these two tools can let you know your page ranking and ranking between your domain and your competitors, and also see backlinks and links The website information, reasonable use of this information can help you improve the page authority faster.
How to Improve Your Site's Page Authority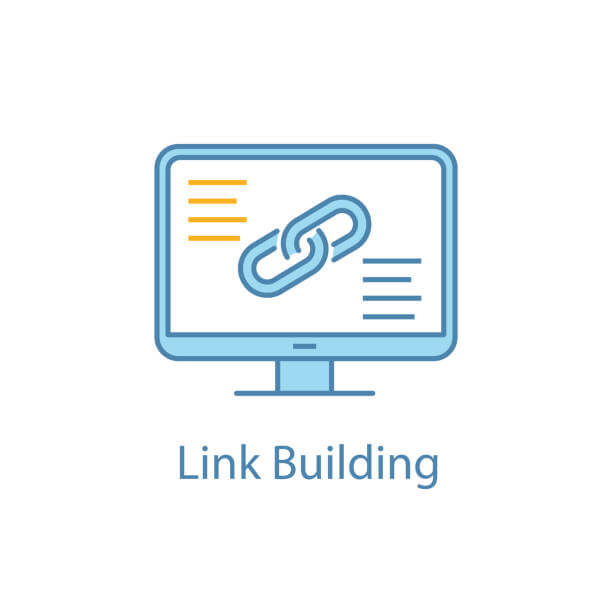 When readers are presented with various choices in connection to their study or what they like to read, they are likely to stay on your page and finish your entire page. Lists, graphs, images, and videos attract a lot of attention and trust from customers. These are pieces of evidence that can be used to convince them about your point. Therefore, creating links on each of the pages of your website will be helpful in this. Because PA is for measuring the ability of your web page to rank, it is best to give focus on that through an external and internal link.
2. Share the links with those with low page authority.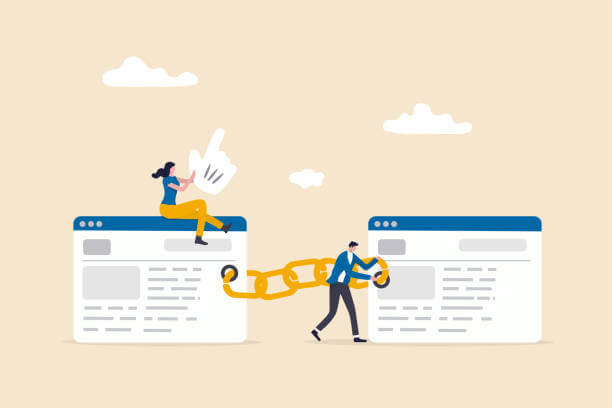 A website is composed of both high and low page authorities which are very important in the ranking of your website as a whole. That's why creating a balance among the pages is crucial, too. You can do that by managing the internal linking of each page with a free backlink included in the text. Start by picking a page on your website that needs help in its PA. Make sure to link that page to those that have high PA within your website. The trick, however, is to guarantee that the link is contextual or is connected to the page you are referring to in the free backlink. This way, your customers can still enjoy a smooth, seamless reading experience and avoid confusion.
3. Ensure that the page contains good content.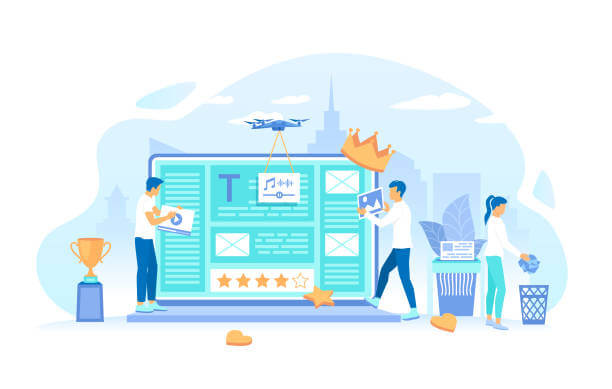 Your chance of getting more views and clicks is easier if you make sure that you have good quality content in it. Topics that interest audiences like fashion, technology, and more will be an automatic magnet for readers who might become your customers in the future. No matter how many free backlinks you put in your content, if it's bad quality content, no one will read it and Google might just reject to put it in the list of search results. You can also use an app to detect which of the pages on your website needs improvement in its page authority score. Choose a page with high PA score and link them to those that have low PA so they can help each other be noticed by more audience.
4. Start creating your Domain authority.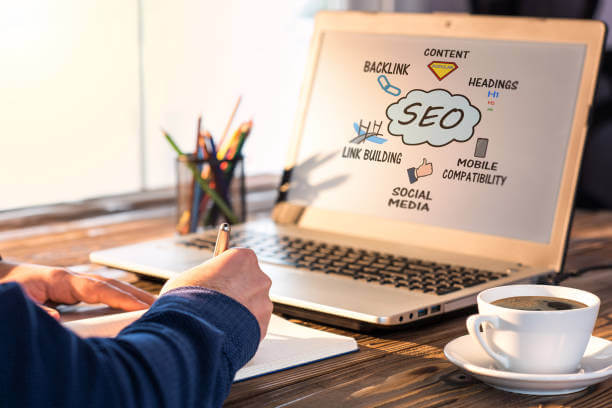 As you begin to improve your page authority, it shall follow that you will, later on, increase your domain authority. This refers to the total score of each page as a whole, which with properly optimized internal links, can be boosted all at the same time. Aside from maintaining good quality content, it is also necessary that you ensure the 100% optimization of your whole website. This includes on-page optimization, using proper URLs, avoiding duplicate blogs or contents, and of course, having a clear structure for your website so audiences will not be lost understanding of your whole content.
5. Always delete harmful or useless links to your website.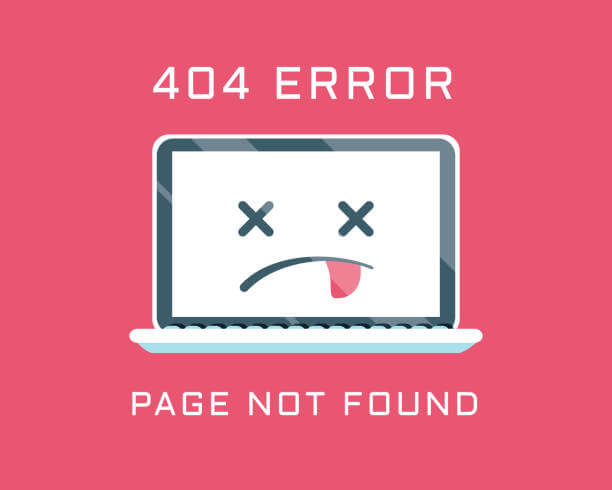 Bad links can bring a great effect on your website pages. You must prevent adding bad links to your pages if you want to keep all that you have worked hard for. Otherwise, lower PA and ranking, as well as a penalty, shall be imposed on your website. Performing a regular link audit can help eliminate these harmful and suspicious links from your website. Some of these links are those that come from gambling and porn sites. Removing them from your website is also quick and easy. First, you'll need to report the issue to the webmasters responsible for such links and request for them to remove it from your pages. Otherwise, use Google disavow tool to seek help in eliminating the bad links from your site directly. Bad links are like cancer that can be contagious, affecting one page at the beginning until it entirely impacts your whole website. Don't let this happen and ruin your hard work. Take the steps to remove these bad links as soon as you detect them.
Final Words
It's good to know that there is an authority in online businesses that manage the rankings and popularity of web pages. This facilitates the search engines and the list of results that audiences get. Make sure to always have that top spot on the list by performing the steps mentioned in this blog. The secret again is a link, link, and link just like in a chain that is connected to help one another improve on something. Revisit your website page authority now and try applying these steps to your website.