Link building is important for search engine optimization. You should definitely include link building in your SEO strategy. However, link building should also be part of your growth strategy. In addition to driving traffic to your website, it can also attract new audiences.
Be careful not to engage in any negative practices. These may seem tempting, but they can damage your rankings in the long run. The purpose of this post is to share some tips on how you can create a successful link-building strategies campaign. Get the right audience and the proper links to your website with the right strategy.
What Is A Link-Building Strategy?
A link-building strategy is a process by which webmasters collect references from other websites that links back to their own content. A strong profile of backlinks-links from other websites back to one's own content--is one of Google's most important ranking signals.
The more people link to your website, the more social proof it is that your website is relevant. While you can organically get quality backlinks from publishing strong content, you can also intentionally use strategies to build them.
Why Link-Building Strategy Is Important:
Link building is one of the major ranking factors used by search engines, which determines who appears on the first page of search results.
According to Google, pages in the top position in the SERPs have an average of 3.8 times more backlinks than pages in spots 2-10.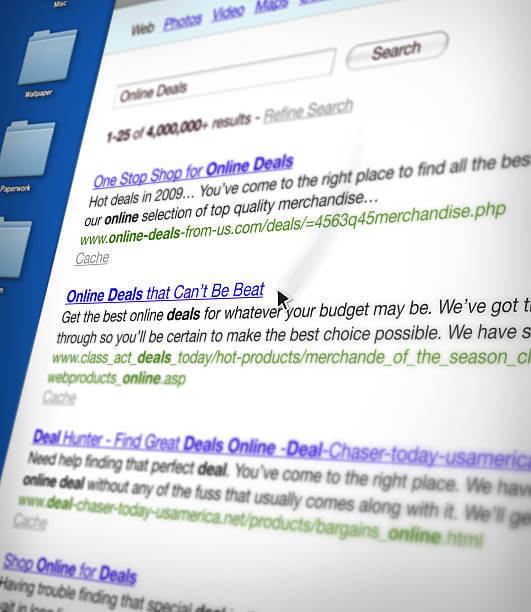 As part of their ranking algorithms, Google, Bing, Yahoo, and other search engines look at the number of links that point to your site (and the quality of those links).
Additionally, links to your website enable users to find your site and increase traffic and trust. When other sites believe you know what you're talking about, users are more likely to trust you.
Successful Link-Building Strategies:
Get To Know Your Audience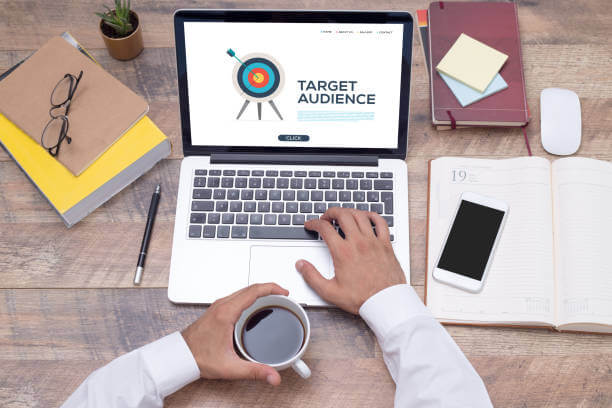 It's essential to know two things if you want to draw more people to your website: who your audience is right now and who your ideal audience looks like.
By doing so, you will be able to retain and expand your current audience and reach new audiences who are interested in what you are offering. Take the time to find out who your audience is.
You can use this information to better understand them and determine who your target audience is and if you are reaching them today.
Here's a list of sites you should check out.
Once you identify your desired audience, you need to create a list of websites that can assist you in reaching them. Identify which websites already appeal to your target audience. Your website can benefit from links from these websites to reach people who might be interested in it but don't know about it yet.
Please remember not every website should link to yours, so take care not to overdo it. Spam links or links from websites that have absolutely nothing to do with your niche are not valuable. It can even backfire and damage your search engine ranking.
Write Great Content
To make other websites want to link to your page, you need to create content that makes them want to do so. If you want to achieve this goal, you should produce quality content.
Take the time to consider what will appeal to your audience, what they want to know, and what you can offer that is unique. Make sure you do more than just explain why your products are so great and why your customers should definitely get them.
Organize your content around answering an audience question or solving a problem they're encountering. If you provide the information they're looking for, you'll build trust and get more links as other sites will perceive the value in your content.
Match Content To Websites
After you are satisfied with your content, it is time to examine the list of websites you have created in the second step. Where can readers find your content? Which websites will likely link to it? Creating content just to send to every site on your list may seem like a good idea, but then you'll probably get fewer links to your content. You will come across as spammy if you make people read 5 blog posts in order to decide which one they like.
Make sure you choose wisely and find sites that relate specifically to your blog post or page. Due to the relevance of your blog post to their content, they may be more inclined to link to it. The visitors to your website that follow that link are more likely to be interested in your content, resulting in a higher chance of conversion and recurring traffic.
Write Guest Posts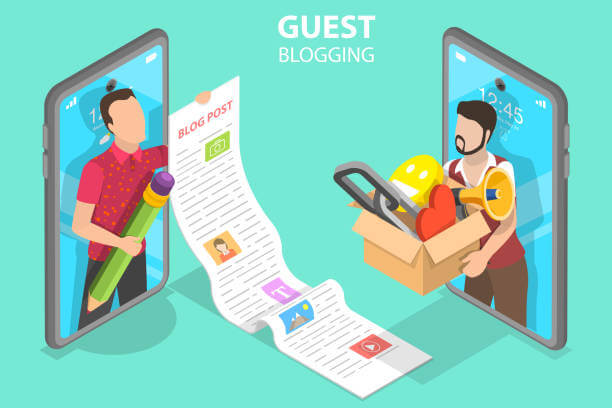 Guest posting can help you build credibility and bring your brand in front of new audiences, but if you can include a link to your website within the content, it can also boost your search engine rankings.
Out Reach
When you've decided which website(s) to contact, you need to contact them. An email is a great way to contact someone, but Twitter is another great choice. Getting a backlink from a website that caters to your audience increases your chances of getting it.
The personal touch helps you reach out to the people you want to reach out to. Never direct message or send automated emails. Tell them about your content and ask them to place a link to your content in a polite email. It is important to note that you won't always receive a reply.
The more you can explain why your content is unique, the better your chances of getting a link.
Use Social Media!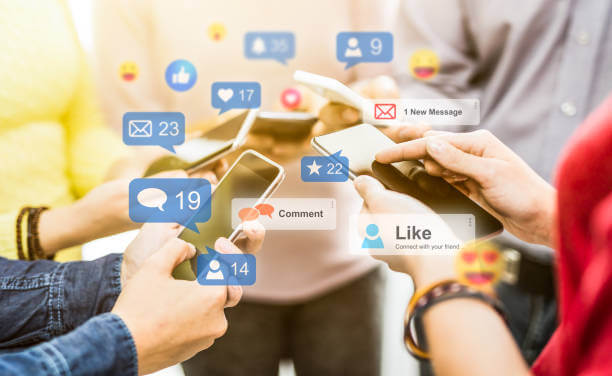 You can link your content by reaching out to specific people or websites. The use of social media is also a great way to get links and reach new audiences simultaneously.
Post your new content on social media sites like Twitter to reach new audiences. Tweet your new content to specific people who may enjoy it. Also, Facebook gives you the option to promote your content and reach new people by promoting your articles. You are bound to receive additional links if people like, share, and talk about your content on social media.