Local search engine optimization is one of the best marketing tools that can be used to bring in new customers. Here, you will discover how to maximize your ranking, traffic, and lead generation.
Local SEO is an indispensable marketing tool for businesses seeking to attract potential customers, given that 90% of consumers search for local businesses online.
Localized searches and user targeting is essential whether your business has a physical location or an online presence that serves a particular region. With this strategy, you can outrank your competitors and attract more customers by ranking higher in Google searches.
We will show you how to generate more traffic from local searches using a local SEO strategy for any business.
How to Do Local SEO | Follow Some Steps
When you decide that your website needs local SEO, you need to plan to increase your rankings and traffic in your local area.
This guide will show you how to create a winning local SEO campaign in 10 steps.
1. Take an inventory of your products and services
Choose the keywords that you would like your business to rank for. Service and product offerings will be a primary determinant.
You could be offering social media marketing, Facebook marketing, paid advertising, etc., if you run a local digital marketing agency.
If you own a restaurant, you might consider putting the various things you offer, including "Chinese food," "Chinese restaurant," or "taco place," under the same umbrella.
The objective here is to determine key search terms customers may use to find a business like yours by considering what your business offers and identifying key terms they may use to find your business. Make a list of these terms so your keyword research can begin from a starting point.
The next step is to use local SEO tools to find out which terms are being searched for locally, identify geo-specific keywords, and assess search volume, guiding your decision as to which keywords to target in your online marketing strategy.
2. Analyze your current website.
You should first determine what's broken on your site (if anything) and whether the structure of your site is sound before attempting optimization.
You can identify any technical or on-page SEO problems that may be affecting your website's performance with an SEO audit. You must first deal with these issues before you begin creating new SEO articles or backlinks.
You can create a detailed report of your site's issues using SEO tools like Ahref, Semrush, etc.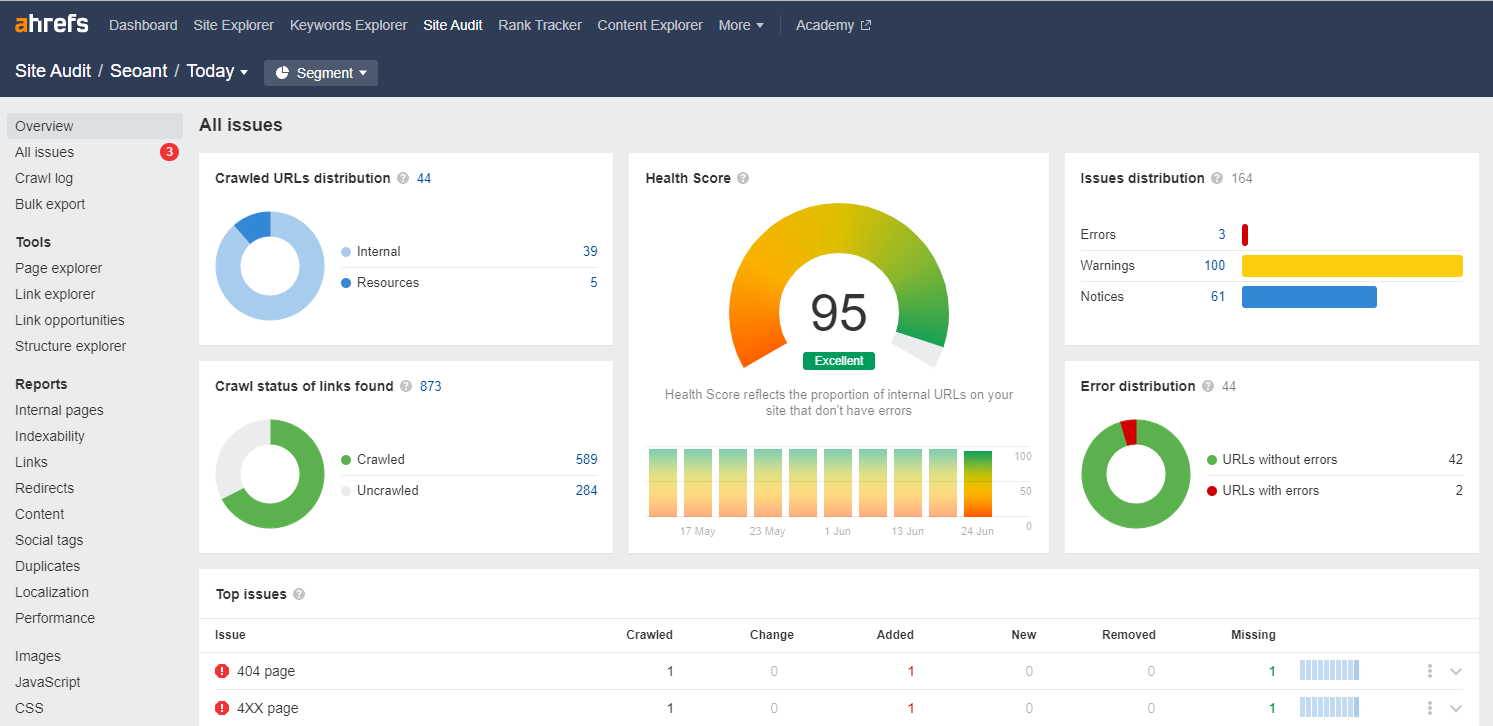 A specialist in search engine optimization can thoroughly analyze your website and offer pointers on how to improve it.
Below are a few concerns to keep in mind:
Poor site performance.

The page title is missing.

Meta descriptions are missing.

Links are broken.

Content is duplicated.

A sitemap is not available.(XML)

A secure connection is not available. (HTTP)

Indexation is weak.

The mobile site is not optimized well.
3. Find out what keyword competitors are using.
Local SEO is one of the goals of local search optimization in that it enables you to rank higher than your competitors in local search results. It is essential to know the keywords they rank for to achieve this and how they rank for such keywords.
Semrush and Ahrefs are SEO tools that can help you analyze your competitors' rankings and backlinks to see their performance on specific keywords. It is also possible to determine what keywords your site currently ranks for.
To see what keywords your competitors are ranking for naturally, simply search for their domain in your chosen SEO tool.
To determine if your website is a suitable fit for these keywords, you can view the search volume and competition metrics.
You will want to make sure all of the keywords you choose are related to your business, the services and products you offer, what your potential customers are searching for, and the area in which you are operating.
The traffic you generate for your site should be localized and relevant.
4. Select keywords relevant to your local area.
Imagine you own a Chinese restaurant in Seattle, Washington. Let's say you sell a lot of food in the restaurant.
In step 1, you listed keywords to describe the products or services you offer. Step 2 was finding out what keywords your competitors are using.
With these two lists combined, you can use SEO tools to find out what terms are searched for and their competition levels. When searching for keywords, it is also possible to add your location to the keyword list is possible.
best Chinese food in Seattle

best Chinese food in Seattle

Chinese food west Seattle

Chinese food in Seattle

Seattle Chinese food

Seattle's best Chinese food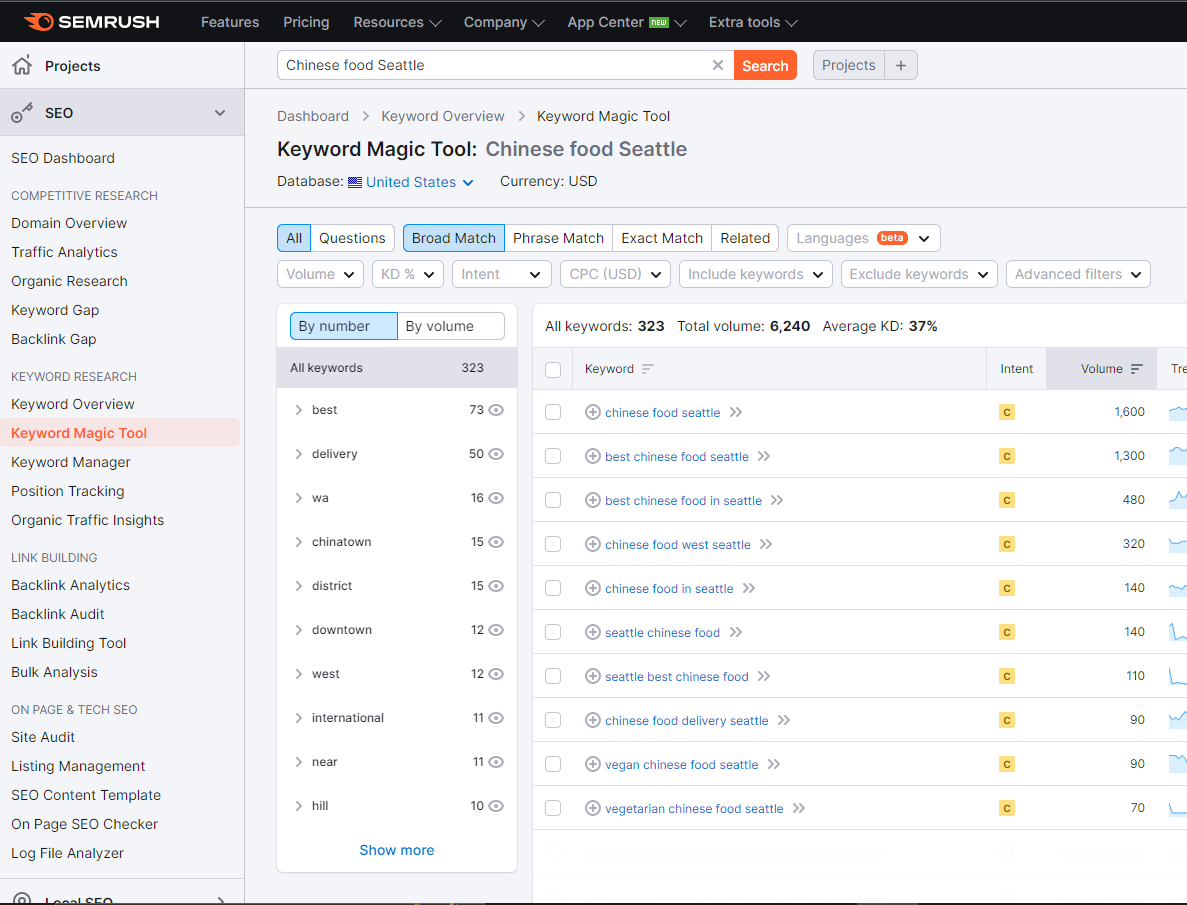 As you perform keyword searches like this, keep searching until you have a comprehensive list of as many localized, relevant keywords as possible.
There are many variations of the product or service you offer and the different areas in which you serve, so make sure you search for those as well.
5. Apply on-page optimization techniques.
Localized keywords are the keywords you identified in steps 2-4 that should be optimized for your site on-page.
To make your website search engine friendly, follow on-page SEO best practices.
Here are some things you should do:
Map your keywords: It is very important to map your target words to each page of your website. It is ideal for every page to have a target keyword relevant to that page's content.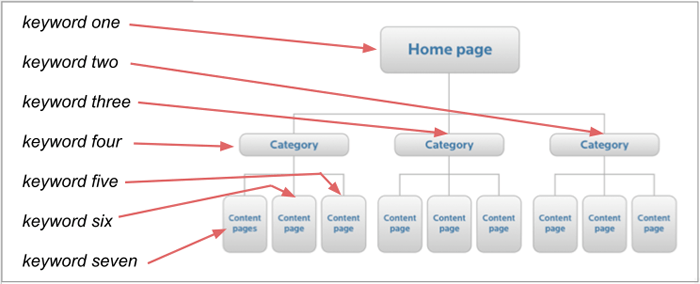 Optimizing titles and Meta descriptions: Your website's page titles and meta descriptions should include the keywords you want to target. The title and description of each page on your website should contain the keywords you want to target.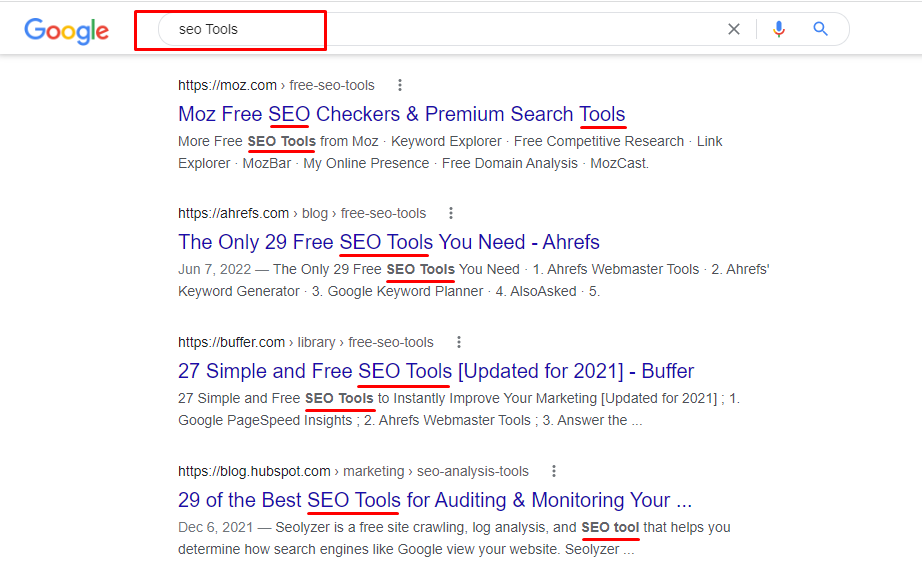 Content Creation: Content writing that describes your website's services and products in an informative and keyword-optimized way. Make sure you include your target keywords throughout your writing while keeping your target audience in mind.
Internal Linking: Interlink your website's pages for added benefit to users. This will make it easier for users to find important information and get to your most important pages.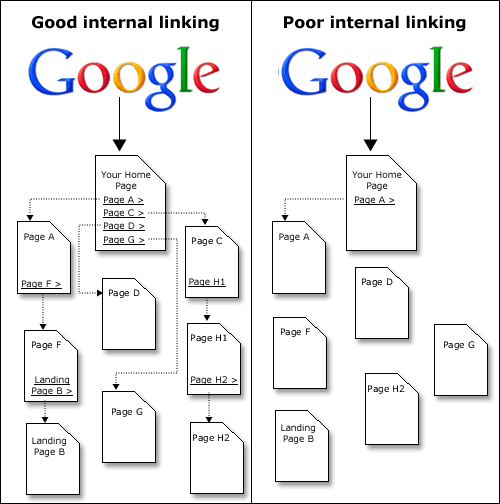 Optimize your images:

Ensure that your images contain an optimized alt tag. It would be ideal if you could incorporate your keywords into your alt tags. To improve the speed at which your website loads, you should reduce the file size of your images.

Structure of URL: Ensure your URLs are simple and concise. The target keyword should be included in each URL. Replace all broken links on your website.

6. Design local landing pages
Websites created specifically for organic local search listings are known as localized landing pages. You should optimize these pages with the geo-specific keywords that you have identified, and the content should include helpful information that will engage your intended audience.
To create an effective landing page, it is essential to include H1, H2, and H3 headings, write targeted body content, including internal links, and optimize for mobile search.
In addition to running paid ads, you can drive organic traffic to these landing pages by using paid ads as well. Don't forget to include call-to-actions that will entice your visitor to get in touch with you.
7. Manage your Google My Business listing.
You can use Google My Business to drive more traffic to your business, get customer reviews, and more. You need to have a fully optimized listing to increase the chances of your business being ranked in search.
Claim your business by creating an account or adding a new listing. In addition, you could also provide your business address, phone number, and website URL, as well as images, hours, and other information so that your customers can learn more about you.
GMB is considered to be one of the most valuable local marketing services in the world for a reason. To improve your local SEO over time, be sure to fully optimize your GMB listing by continuously optimizing it.
8. Include key information about your business in local directories.
You can also submit your business information to other online directories in addition to GMB. Directory sites like Yelp, YellowPages, Bing Places, and BBB are among the most reputable, but there are many more on the Internet.
If you would like to provide your information to authority sources and localized directories to drive traffic, earn links, and increase local SEO rankings, then this should be your goal. All directories should display the same business name, address, phone number, and website URL (NAPW).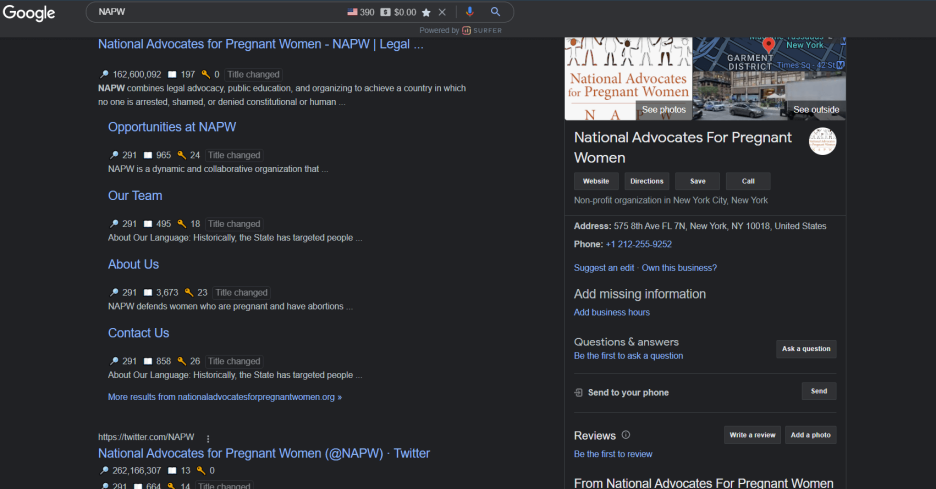 Add your business to industry-related directories if possible. Nonetheless, remember that not all directories are created equal; do not link to spammy sites or pay for directory listings just to earn a link.
9. Create a localized link-building strategy
A link-building campaign for a local business can look a bit different from a link campaign for a business website. A site's location is also essential here when it comes to determining if it links to yours.
Ensure that you get links from companies in your area. In addition, to optimize local results, create localized content and ask for localized anchor texts.
You can get backlinks in these ways:
submit to directories.

Do outreach.

Write guest posts.

Produce content assets.
10. Get positive feedback from customers.
For local SEO, Google My Business reviews are an important ranking factor. As a local business owner, it is imperative that your top goal is to generate as many positive reviews as possible on as many listings as possible - ideally, across all your directories.
It is a great idea to conduct exit interviews with your clients after you have completed your engagement with them. Additionally, you can ask your customers for a review on Google My Business, Yelp, Facebook, or any other site they prefer.
Be sure to respond to any negative reviews. You can make a good impression by being kind and professional. The way you respond to a negative review can speak volumes about your company.