A lot of things appear on Google that many people around the world can see. You are a blogger and you wanted to share your work with the world as well. But, why doesn't Google doesn't include it on any page? It may seem unfair for you who spent the same efforts, energy, and time to complete one blog. Yet, the truth is, Google has its bases for choosing which blogs to put in every search result.
What does getting indexed by Google mean?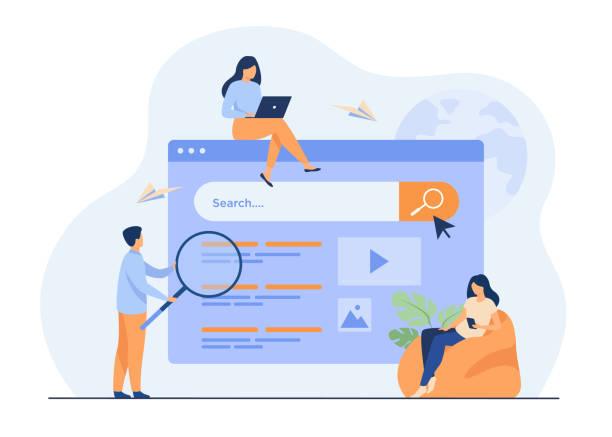 The process called "indexing" or "Google indexing" is a process done by the Google crawler also known as the Googlebot. To be indexed means to be visited by the Googlebot, and examined for its content, before it is stored in the Google index. The condition for a page to be included in the Google search result is when it can follow the webmaster guidelines of Google.
Indexing creates a list of information and puts it into the searchable index in Google. In this process, sites and updates are listed by Google to rank them according to the various criteria including alt tags, meta-descriptions, and title tags.
Google or Bing and other search engines are the ones that set the guidelines for webmasters to follow and apply to their websites. They should be your guide on optimizing your website to be on top of the search engine results.
Why is being indexed by Google important?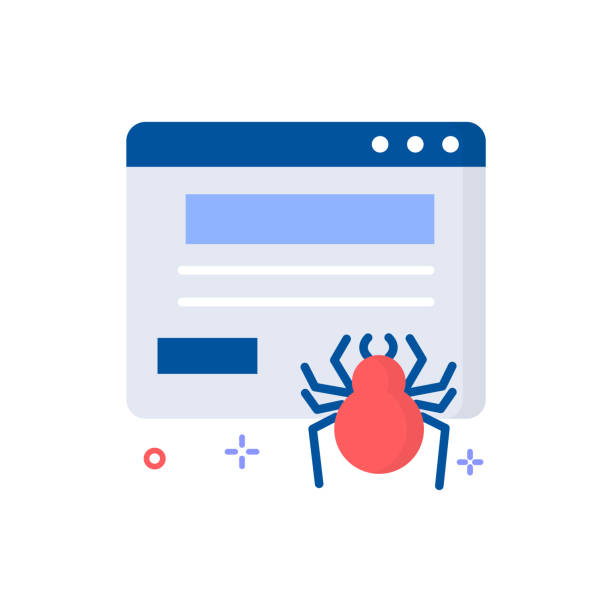 Google as a search engine has its process of evaluating content to place in every search result. These include two steps: crawling and indexing. Firstly, crawling refers to the initial step of Google bots using links that lead them from one website to another and search for new information such as broken links, brand new websites, etc.
After gathering all those information, it shall proceed to the indexing process. Through indexing, you'll learn your site's ranking on the SERPs or the search engine results pages. Is that important? Definitely! Google bots don't rest in crawling and indexing which means your site should always have something new to offer.
Any website that doesn't present any update or change in the information it contains becomes "old". Crawlers won't notice your content and your site will not be indexed. If you cannot get your site to be crawled and indexed, there is no way you can generate authentic traffic and conversions. When your target customers cannot search your site on Google or Bing, there's also no chance for you to get more sales.
What are the factors that Google does not index?
1. Website doesn't have a domain name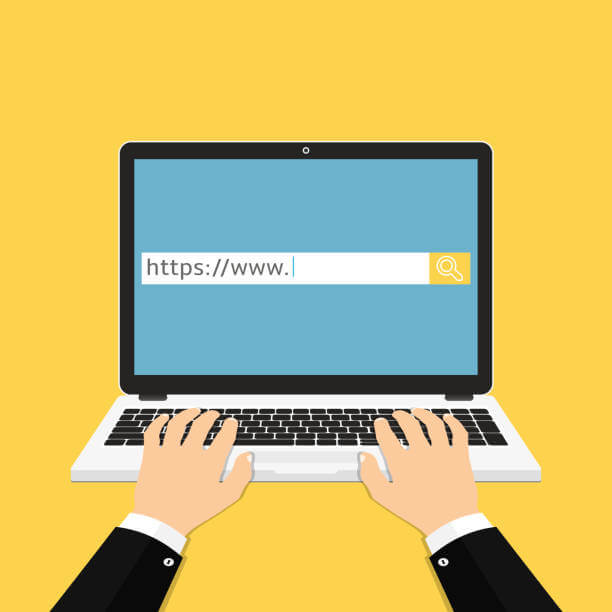 Having a domain name is like putting your home address to make sure you get the package you ordered. Without a domain name, it will be difficult for users to find your site. Sometimes it is because you are using the wrong URL. Your web address should start with an https://XXX.XXX... Otherwise, it means you don't have a domain name and that users are typing IP addresses to get to your website.
2.
Website loads slowly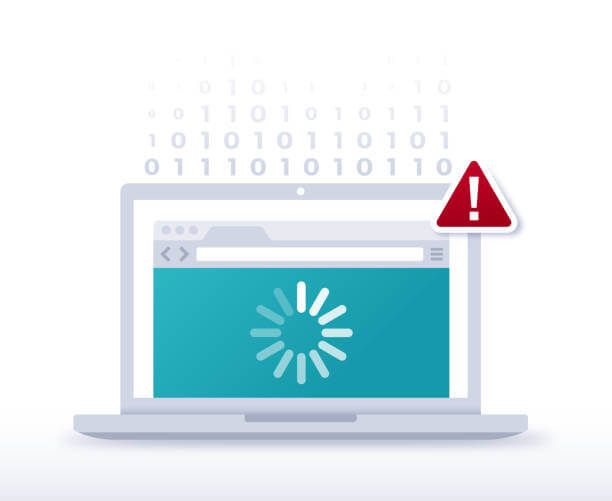 Slow-loading is one reason why users sometimes hate to browse the internet. Yet, if this happens to your website, then it is most likely for Google not to index it in the search results. Slow loading often occurs for many reasons including the use of an old server with very few resources as well as having too much content on that page. Some of the effective solutions you can try are using webpagetest.org., Google Page Speed Insights, and more.
3. Pages are not mobile-friendly
Mobile-first indexing was introduced by Google which means your website, too, should be mobile-friendly. Moreover, getting indexed requires your website to be mobile-friendly. Your content and website must be optimized and suitable for viewing on tablets and other smaller gadgets in achieving higher traffic and ranking.If you don't know if your website is mobile friendly, you can pass the mobile friendly test
4. Page is missing title and meta description
Meta description and titles are part of the SEO strategy wherein it has to be part of the content to be easily detected and accepted by Google. Snippet descriptions of the product and services you offer help make the crawling faster.
5. Lack of high-quality content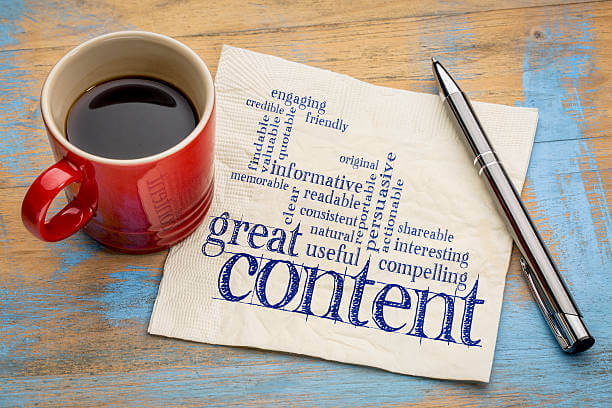 Contents that are too many or too few can affect your site's chance of indexing. For instance, blogs or articles that have less than 1,000 words do not perform as well as content with 1,500 or higher numbers of words. It's not really about the number itself especially if you are running a content writing business. The key is to ensure that you have good quality content on your website to beat the competition online.
6. Website doesn't have a sitemap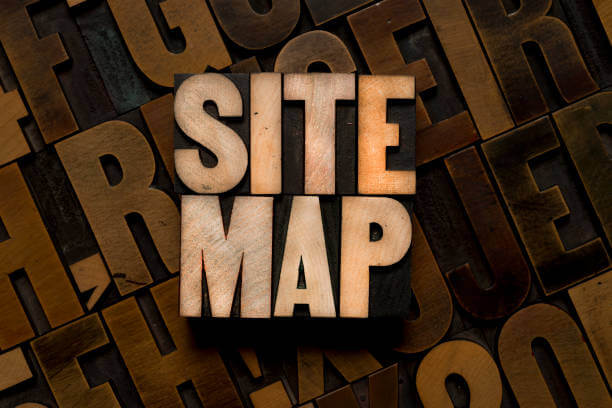 More efficient way to index your site is to provide a sitemap. Imagine being in a foreign country and you don't know where to go. A sitemap provides information about the pages, videos, and others. Using a sitemap, Google will be able to crawl easily into your site.
7. Robots.txt document blocking Googlebots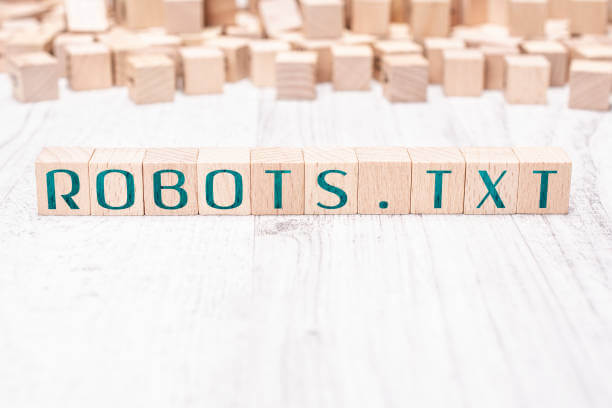 Robots.txt is a set of instructions for the bots which guides them on the sites to block and those that must be allowed. Even Google may be blocked depending on its content.
8. Page has SEO problems
SEO is a very powerful tool for getting indexed. For this purpose, you should research the different keywords that your competitors used for checking. By using those keywords multiple times or for a certain length of time, you are actually in the process of getting your website ready for indexing. Google will find it easier to understand and sort the information you present into a rank in the search result.
9. Website receives penalty from Google
The easiest and surest way to get your website not indexed by Google is to get a penalty from it. Being penalized follows anyone who desires to be crawled and indexed. You must clean up that problem first before trying to make another deal with Google. Re-building the domain of your site and having fresh new content will be the best solution for this.