Search engine optimization (SEO) is all about creating content that is appealing, authoritative, and relevant to your target audience. You cannot expect search engines to automatically figure out that your brand name or product name is unique and important enough for them to place it at the top of their results page.
That's why you need to create content that will entice them to pick up your page in the first place. Many business owners think that simply writing blog posts or articles will be enough to get their site ranked. However, many factors affect the visibility of a website beyond just what's written on it. If you want your site to rank higher than your competitors', look into creating more engaging content with SEO in mind. Here's how:
What is SEO?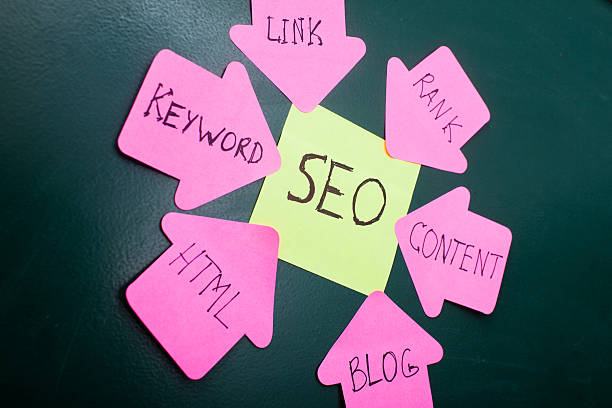 Search engine optimization is a set of techniques that help a website appear on the first page of Google's results when someone searches for a specific query. Naturally, with this high placement comes a great deal of traffic and the opportunity to generate sales. SEO is a surefire way to improve your online presence and generate more interest in your products and services.
People naturally turn to the internet to find answers to their questions, look for professional services, and research products before purchasing them online. Search engine optimization allows you to take advantage of this behavior by creating content that will rank highly in search engine results. When someone clicks through your website, you want them to see your brand name and logo, not the competition.
Why is SEO Important?
Search engine optimization has become an essential part of marketing for e-commerce and brick-and-mortar businesses. When done correctly, it can lead to an increase in sales, traffic, and revenue. For example, 10% of visitors who land on a page where the main keywords appear will click on the ad, as opposed to only 2% for pages without the key phrases. If you want your ad to move up in the search engine results (SERPs), you need to get those key phrases out there.
To accomplish this, you need to create optimized content for optimal rankings. And while there are a ton of factors that determine how well your content ranks, one of the most significant factors is the number of times your pages appear to the search engine's users. The more times your website is seen by potential customers, the more likely they are to buy your product or service.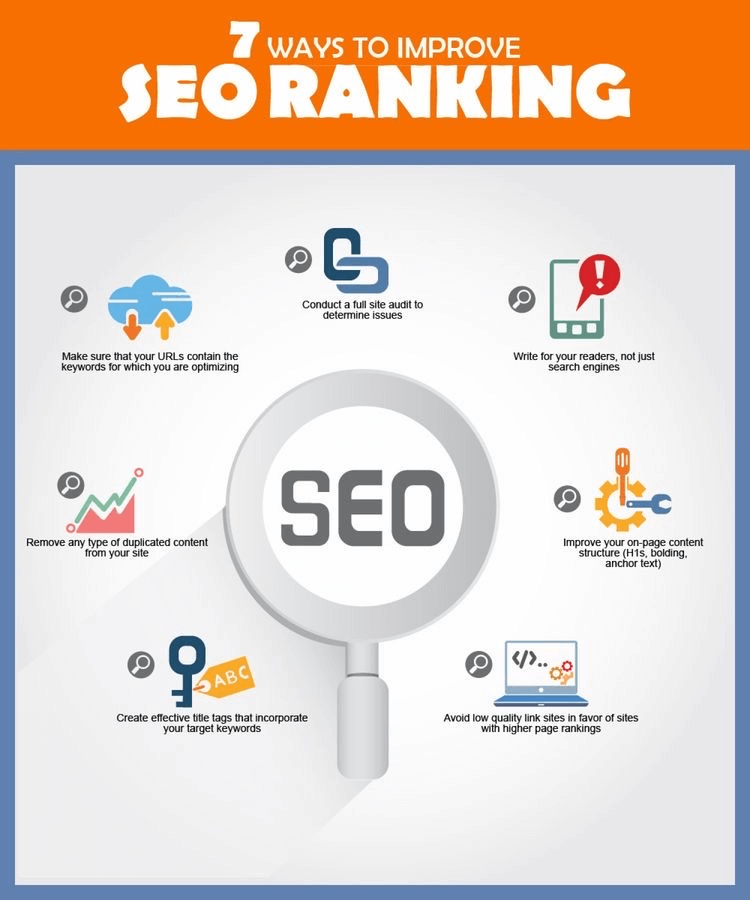 Types of SEO content
There are various types of SEO content, and they are each designed to help boost your website's SEO ranking in a specific way. While there are many similarities between these types of SEO content, they each have unique characteristics that set them apart. Let's now take a closer look at the different types of SEO content.
Written content includes blog posts, e-books, guides, and other types of articles that are written for people to read. While written content may be your favorite type of content, it's not always the best choice for an SEO boost. While written content is great for improving your site's user experience, it isn't always the best for SEO.
Audiovisual content includes audio and video clips that are specially created for your website. You may have heard of podcasts, which are one example of audiovisual content. Podcasts are audio clips that you upload to your website or a platform like iTunes. The various types of SEO content include video, audio, and visual content.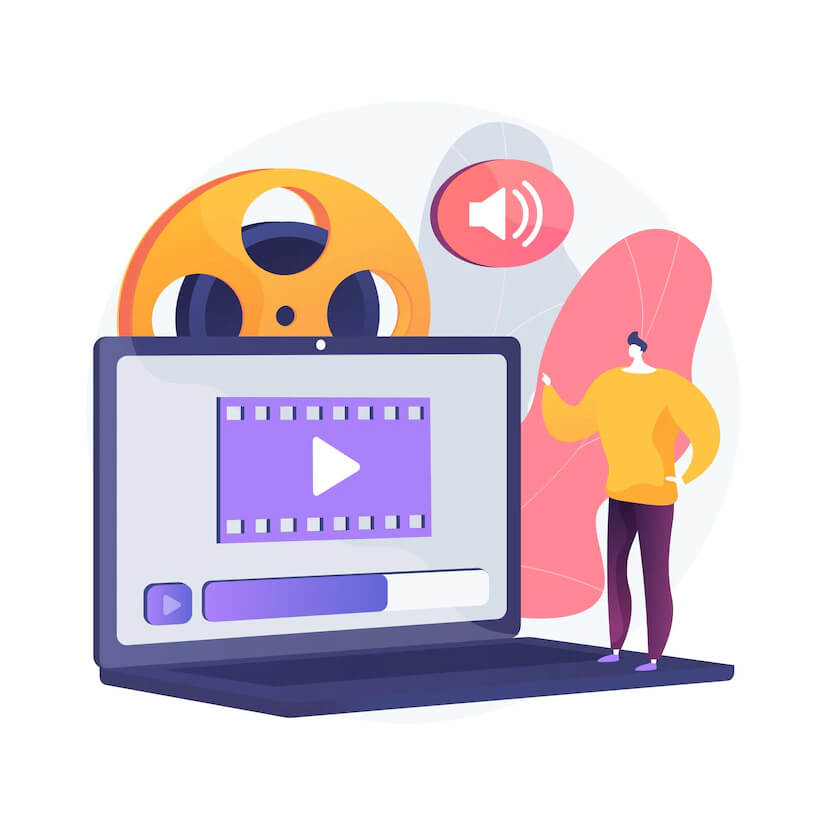 The most common type of audiovisual content is video. You might have heard that video is one of the best types of content for SEO. While written content might be the king of SEO in most cases, video is a close second. This is because the video is very easy for search engines to crawl through. It is also very easy for users to watch and understand.
The last type of SEO content we'll touch on is infographic content. An infographic is a visual representation of information that helps you understand a topic more quickly. An infographic can be a graph, a diagram, a flow chart, or a combination of these things. An infographic might be about marketing trends, SEO strategies, tips for improving your content, or anything related to your business.
Tips to Create SEO-Friendly Content
Make sure you use keywords throughout your blog posts, so you are optimized for the search engines. You can also use certain words that may not be in the title but are close to it in the post's content. You can also use synonyms for keywords to improve your rankings.
If you want to create SEO-friendly titles, Instead of using your header tag for only one or two sentences, write it with relevant keywords related to your business. You can also add links to other relevant sites to help you rank higher.
Add internal and external links.
Internal links are links that go back to the same page from which you originally linked. Internal links are the best way to improve your site's ranking in search engines. You can create internal links within your articles by underlining or emphasizing words related to your content. You can also use internal links in your blog posts by linking to your article pages. External links, on the other hand, are links to other sites, which increase your site's visibility because they will show up in the search engine results. Develop a perfect link-building strategy and implement it, in the end, those links will boost your SEO.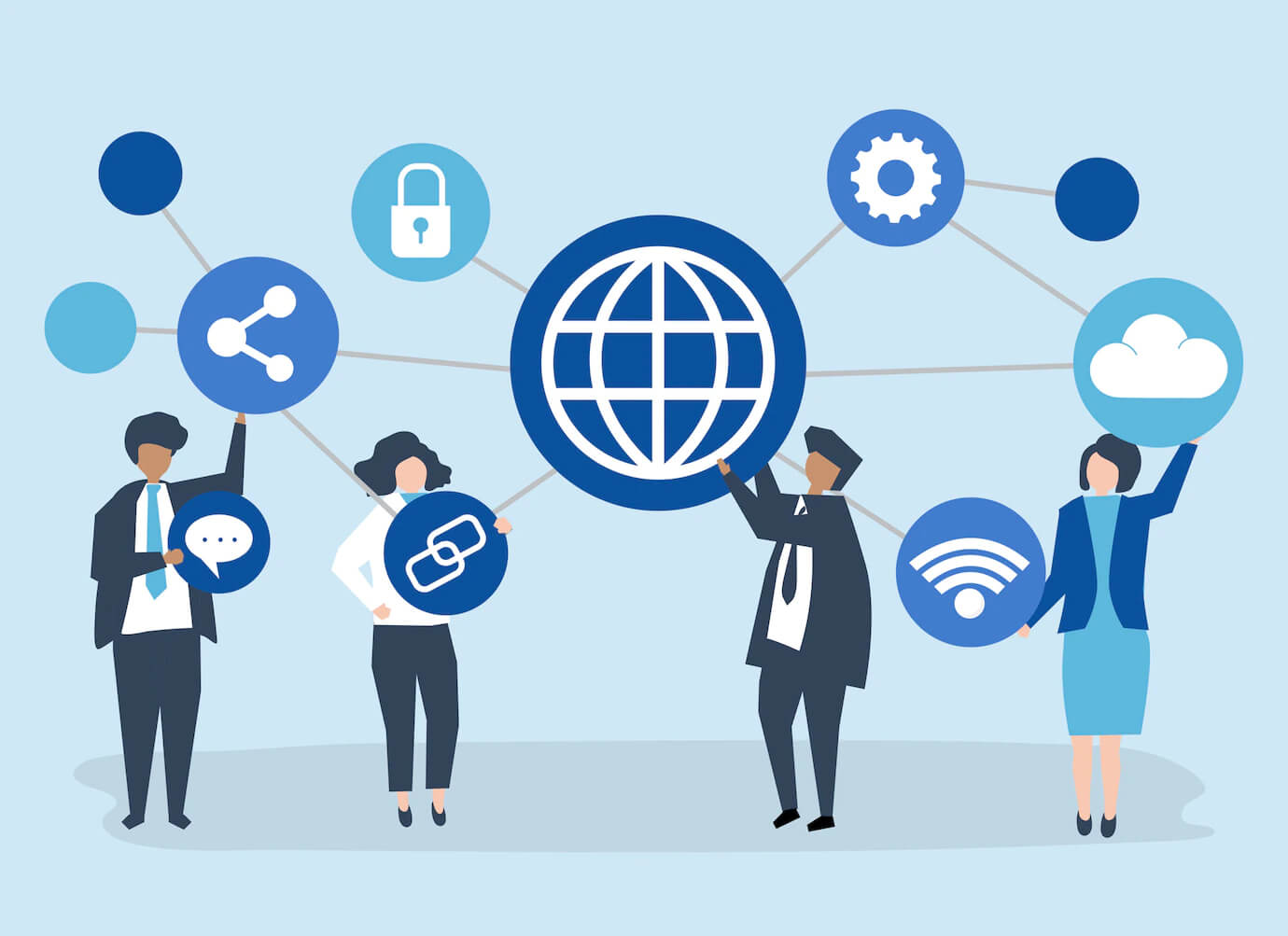 Images are an excellent way to boost your SEO. Unfortunately, you cannot use images as the only type of content on your page. Instead, it would be best to use them in conjunction with the text to create appealing, SEO-friendly content.
Avoid using the exact keywords repeatedly in your content. Instead, sprinkle the keywords throughout the article to create an engaging experience for your readers.
Keyword density directly affects your SEO. There are lots of things you can do to improve your SEO, but keywords are one of them. "Keyword density" is the percentage of keywords compared to the total words in the article. Ideally, you want a high keyword density of 2% to 8%. Keyword stuffing should be avoided when creating content, it's a black hat SEO practice that only hurts SEO.
Use the proper structure.
The proper structure of your content can also help you rank higher in search engines. A good structure will capture your reader's attention while dragging them through your article to the point where they are ready to click on an ad. The system mentioned above is the best structure for your SEO.
Make sure your URL is user-friendly and easy to remember. Friendly URLs use the same first letter or symbol found in the URL.
Duplicate content is the exact opposite of what you want for your SEO. You do not want to have two versions of the same content on your site. Duplicated content will cause you to rank lower in the search engines. Instead, use the same content for different pages to help you rank higher.
Do not write your article in the same way repeatedly. This will cause internal competition for keywords and waste resources. Instead, vary the wording to help you gain better rankings.
Meta-tags are a crucial part of SEO that can help you get discovered by Google's algorithm. They are short descriptions of your post that you can use to describe the content and help your users find what they are looking for more easily.
Create Syndicated and Layered Blog Post Content.
Make your blog posts stand out by creating content based on keyword research and optimized for SEO. You can also create content that is based on the latest news in your niche and then uses it as a foundation for your articles. This way, you have a highly researched article that covers all the relevant information on the topic and can be reused for future posts. You can also create unique content for your blog posts by using your insights from keyword research to create highly ranked content for specific keywords.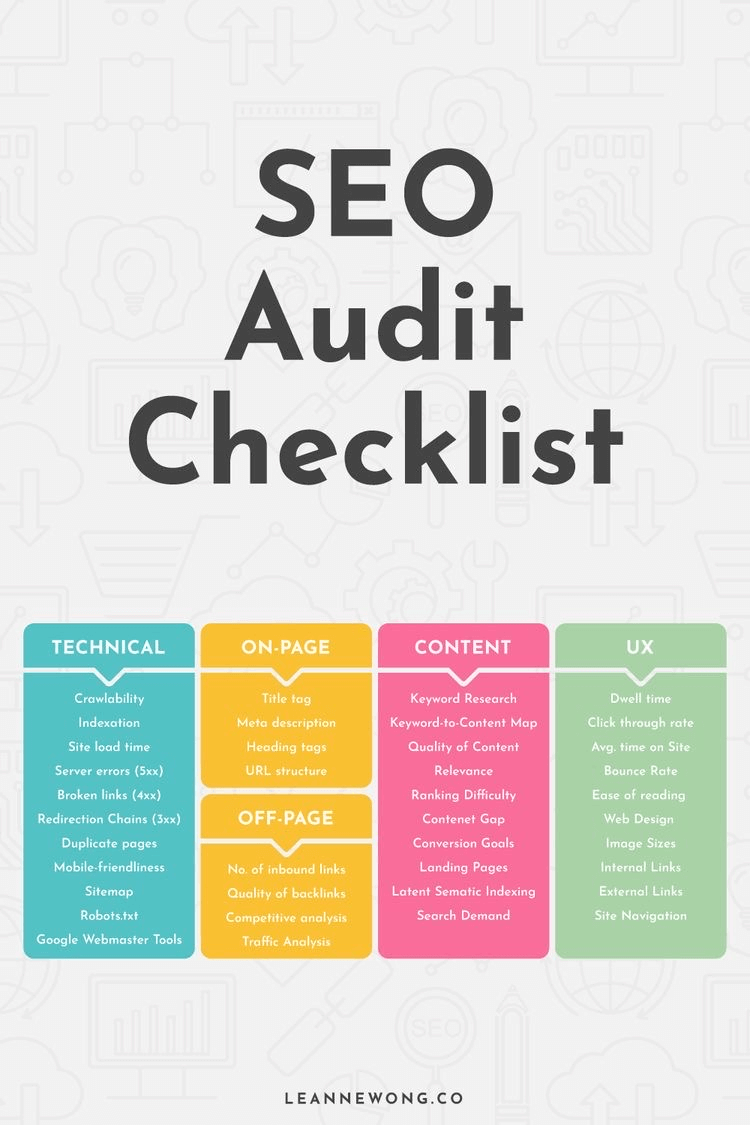 source: Leannewong. co
A layered content strategy can also help you create more engaging and authoritative content that readers will appreciate. You can start with an introductory blog post and then add more in-depth content on the same topic for readers who are interested in further exploring the topic. With a layered content strategy, your readers will get to experience different types of content on your blog, which will help you boost your SEO.
High-Quality Videos and Images
Newer technologies are making it easy to create engaging content, including videos. These are excellent sources of information for your readers and are likely to rank relatively high in search engines. You can also create high-quality images for your site by using stock photos, paying photographers, and other resources that can help you create high-quality images optimized for SEO. Images are an excellent way to boost your SEO because they can be searched and found easily by users.
Use Summing Up Tools to Rank for Keywords
For those not comfortable creating blog posts or articles from scratch, you can use a summarizing tool to create summaries of blog posts and then publish them on your site. For example, you can use Buzzsum to create summaries of your blog posts and then share them on your site to help your content rank for specific keywords. Content summaries are excellent for content marketing because they are paraphrased, shortened, and contain keywords from your content. They are also easy to read and understand, making them great for SEO.
Don't Forget About User Reviews and Comments
While you should focus most of your efforts on creating appealing, SEO-friendly blog posts and articles, you should also attempt to include user reviews and comments on your pages. You can do this by adding a star rating or by using a commenting system on your site. By using these options, you can give your readers a chance to share their experiences with your products and services. Reviews help rank your page.
Wrapping up
We are sure by now that you see the big picture. Writing SEO content based on effective keywords is the one proven way to boost your website's rank. In case you are wondering how to go about this, go ahead and read through this article again.