This local SEO guide shows you how Google works with local sites and how to optimize your website to rank higher in local searches for your business.
Local SEO Services
You can be assured that your business will be seen when you hire local SEO services. The Local Search Engine Optimization Campaign (SEO) service is perfect for local or small business owners looking to rank higher on search engines like Google and attract more customers.
What is Local SEO?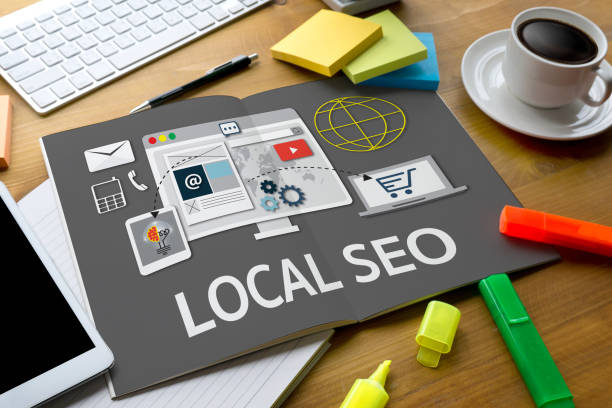 A local SEO strategy boosts your business's visibility in local search results on Google through search engine optimization (SEO).
It is possible for any business that operates in a specific geographic area or has a physical location to benefit from Local SEO. You will also likely see three listings (also known as a map pack) when searching on Search Engine results when any essential keywords for your company are entered. This is a good indication that local SEO can help your business grow.
However, you have to understand the way Google works before understanding local SEO.
So What does Google do?
Search phrases are entered into Google, and the search engine looks at various website signals, or ranking factors, to determine whether they match the search query.
People might not realize that when someone types something into the search bar, Google isn't running a live search of the entire internet. This is searching all of Google's discovered sites. A copy of this is known as the Google Index.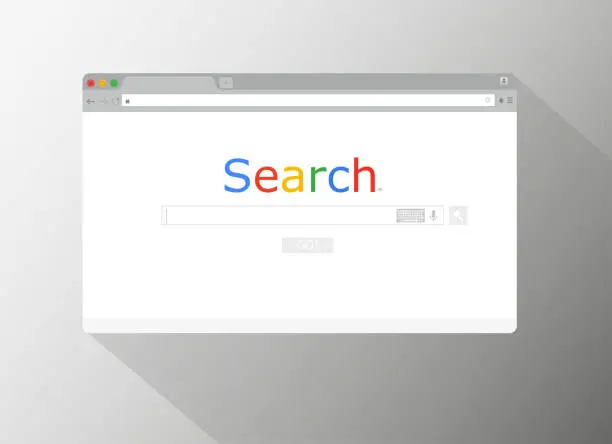 Google crawls the web with the help of small programs called "spiders" as part of the indexing process. Spiders work similarly: They begin by crawling a page, followed by links, then continue to crawl the links on that page, looking for content on the next page, and so on.
As Google crawls the web, it will store all the content on its servers, which will be used to build its index. There is no other way to describe the enormity of the spiders' work, which is related to the rate at which they crawl trillions of pages per second. Keeping the index regularly updated is an important way to make sure that new links are being found quickly and that the index is up-to-date.
What Factors Does Google Consider When Determining To Rank?
Hundreds of thousands of sites are ranked by Google in a blink of an eye, using various ranking methods. This process is known as an algorithm. In organic search results, a list of websites that match your search is listed as a result of an algorithm checking the index to find websites that match your search. Links from inbound sources determine the ranking and relevance of those results.
The algorithm considers on-site and off-site factors in determining which websites contain relevant content to your search. Lists of all relevant sites are ranked by prominence after adding them all. In other words, the algorithm determines which, among a wide variety of on-site and off-site elements, are the sites that best meet your search criteria and are listed at or near the top of the results.
A website's search engine optimization can substantially impact its relevancy, prominence, and hyperlink popularity. A digital footprint optimized for the correct elements will result in your site showing higher search results.
Local SEO Pattern.
Are our local organic listings important? Google determined that people seeking certain kinds of businesses want results local to them because they analyzed their behavior during trillions of searches. When Google searches for a local keyword, a proximity factor is taken into account, which means the search engine considers your location while exploring. Searchers can still get this result without including a city name or "near me."
You can search for "pizza delivery" in Google local SERPS (search engine results pages) if you're at work and would like to order a pizza for lunch.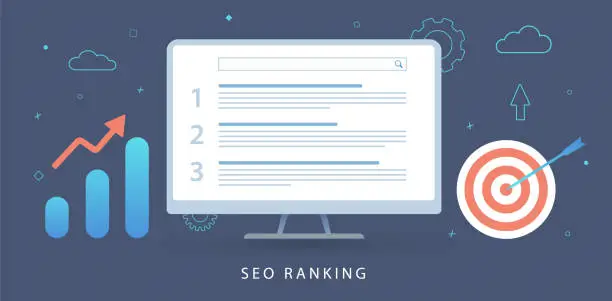 A similar search done at home will yield completely different results. If you want pizza delivered, you probably need it delivered close to home.
It has existed for years, but the use of desktop computers limited the scope of local searches. However, mobile search has exploded in recent years thanks to the widespread use of mobile devices, so local SEO has become vital to the success of any business offering regional products and services.
How Does Local SEO impact Rankings?
How can marketers benefit from this? Local search results and local map pack listings are separated by different algorithms, even though both are displayed in organic Google search results. In the local map pack, there is the opportunity to appear in both the organic search results and also in the local search results as a local business.
When you're a beginner in online marketing, one of the biggest challenges you'll face is knowing what to focus on to make your efforts as effective as possible.
Local Search Ranking Factors is a marketing analytics software Moz survey featuring the top 35 to 40 worldwide experts in local SEO. According to the survey, local SEO visibility is impacted by several factors.
As with Google's traditional algorithm, localized content and link popularity are factors, so it's essential for you to create local landing pages for the locations where you're located- especially if you have more than one- and to include relevant details such as an address, phone and meta descriptions as well as to follow SEO best practices. Your content marketing and link-building strategies should take this into account as well.
Location-based factors, such as a Google My Business listing, local data citations, and reviews from your local customers, also play a part in your local search engine optimization efforts, and as a result, you might want to incorporate them into your local SEO strategy.
Additionally, local SEO tools can help you develop localized SEO audits, from discovering keywords and phrases that are relevant to your local audience, building citations, managing Google My Business listings, business profiles, and posts, and even tracking your inclusion in local packs.
As with Google's traditional search algorithm, website content plays a key role, but local factors like Google My Business, citations, and reviews are also considered.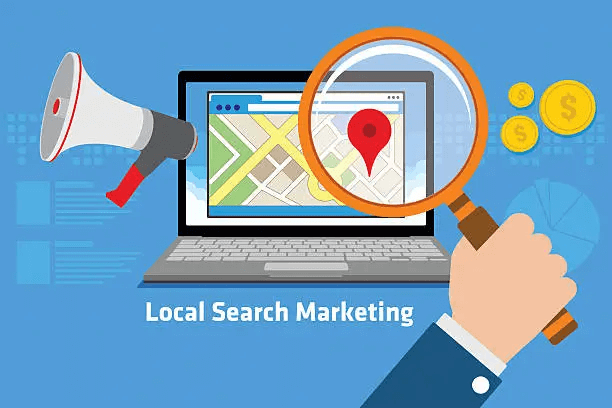 Take Advantage of SEO
Additionally, as we learn more about how Google ranks local search and the relationship between SEO basics and local search, more and more marketers have begun to emphasize signals that will optimize their websites' digital footprints in the context of localized search. Using this method, you can increase your company's position on the search results page, which can result in more potential customers discovering your company.
To appear in these searches, you will need to consider many factors. These factors will determine your visibility, but keep in mind that local search continues to grow and change. Use Moz's annual survey as a guide to form your strategy playbook by keeping track of which signals are becoming more and less critical over time. You will be able to serve more people in your geographic area once you improve each important signal area.