In your journey as a dropshipper, you may have come across the term SEO. Maybe you have little or no idea what this means. I am here to let you know that this concept is the major determinant of your success in the dropshipping business. Regardless of whether or not you have been making progress as a dropshipper, a good understanding and utilization of SEO will see your sales skyrocket.
But first things first.
In this article, you will learn what SEO is, what dropshipping is all about, why you should improve SEO on your Shopify dropshipping store, and how to optimize your dropshipping store and make it SEO-friendly.
Introducing the Dropshipping Business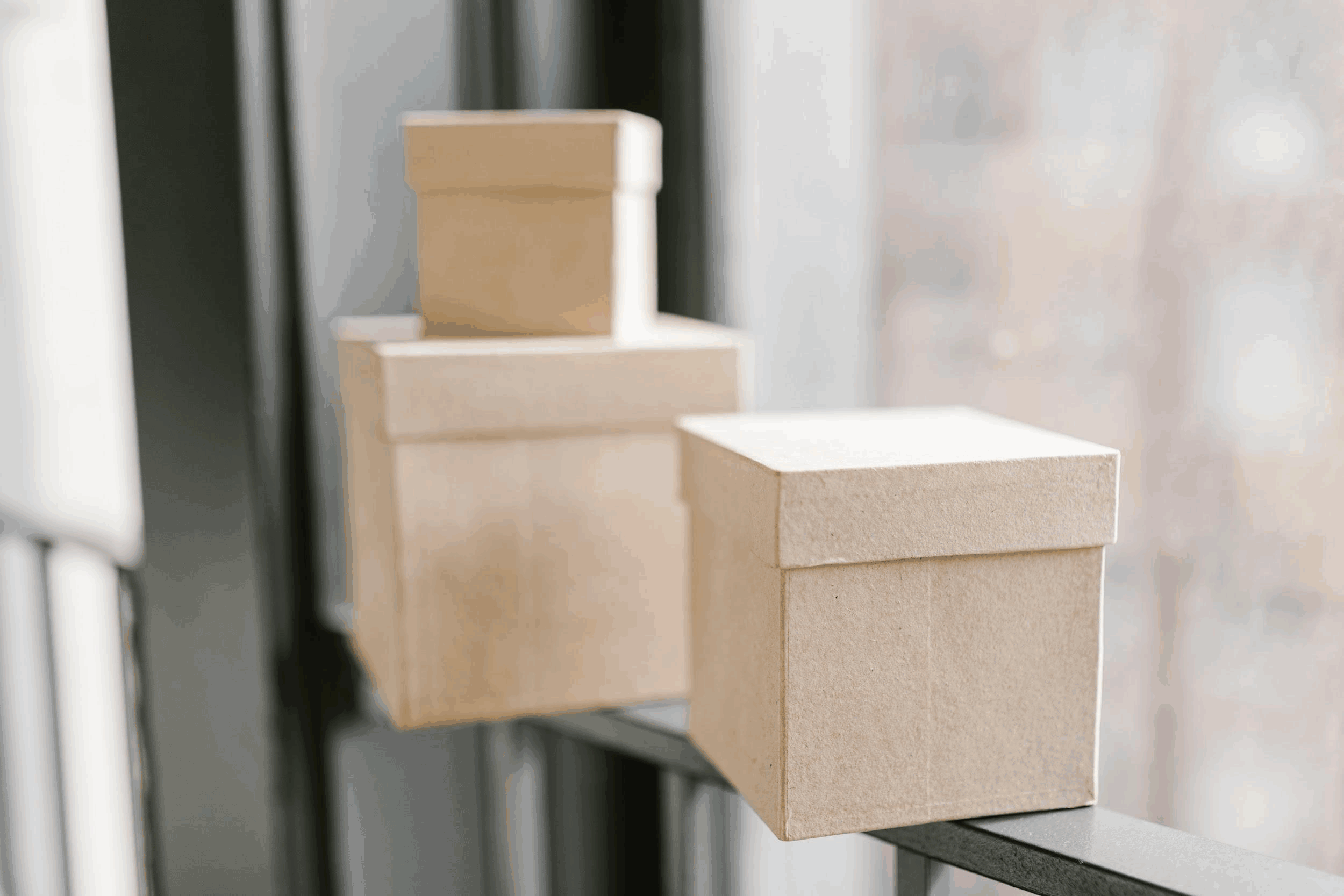 Drop shipping is a simple business model whereby a seller provides goods directly from the manufacturer to the customer without handling the goods. In other words, a dropshipper is a middleman who receives orders for certain products and then forwards the request to the suppliers or manufacturers who then create or supply the product and sometimes deliver it to the customer directly without any effort from the dropshipper.
Typically, this can be achieved through the use of an e-commerce store like Shopify, where the dropshipper would not have to worry about building a website from scratch but simply open a Shopify store and connect buyers to manufacturers.
There are many perks to dropshipping as a business. Owing to so many factors, it has become a hotspot for entrepreneurs. The numbers are staggering because it is a relatively new business model. The entire dropshipping industry is expected to retain a market valuation of $557.9 billion by the year 2025, hitting a Compound Annual Growth Rate of 28.8%, in 2017 alone 23% of all online sales around the world were fulfilled using the dropshipping model equalling an estimated 85 billion dollars annually.
One thing the numbers point to is the fact that it is a thriving industry, and people are practically cashing out, so you can too.
Below are some benefits of a dropshipping business you might want to consider:
1. Requires low capital.
2. Low risk, high reward.
3. Requires no physical store, warehouse, or inventory.
4. Requires no physical handling of products
5. High-profit potential (up to 50% per product)
6. 100 percent online solution
7. Flexible work environment and experience
8. Can be used as a side hustle
These and many more are some of the benefits that dropshippers enjoy.
While you may have read to this point, you must have had a pretty clear picture of what dropshipping entails. Whether you are new to dropshipping or just looking to improve sales in your business, it is safe to say we are on the same page. I would like to show you how you can increase traffic to your eCommerce store and ultimately make more sales and profits through SEO.
What is SEO?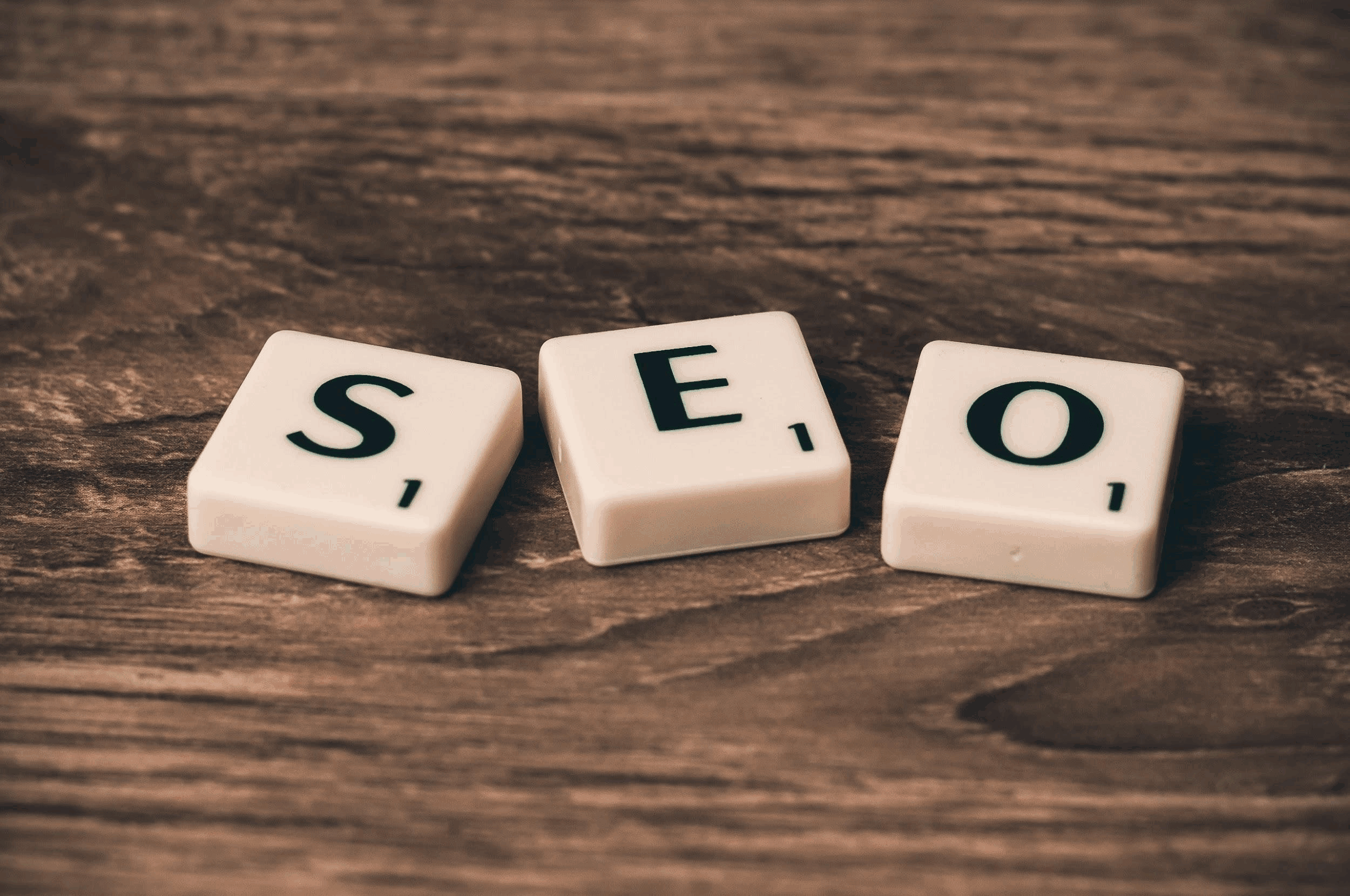 "SEO" is an acronym for "Search Engine Optimization." It simply refers to the process of improving a website in such a way that when people search for certain products or services on search engines like Google, Bing, Askme, etc., they easily find the website.
If your site is not well optimized to rank (be seen), the chances of gaining traffic from potential customers or leads become low. The majority of first-timers who land on e-commerce sites do so via search engine results.
3 Simple Reasons Why You Should Improve SEO On Your Shopify DropShipping Store
SEO is an essential part of marketing for your Shopify store because every year, over one trillion searches are made with the intent to find information on the purchase of products or services.
As a Shopify dropshipping store owner, SEO should be your primary source of traffic while other marketing efforts should be secondary.
Below are some of the reasons why you need to improve your Shopify store's SEO:
1. Increases traffic to your store: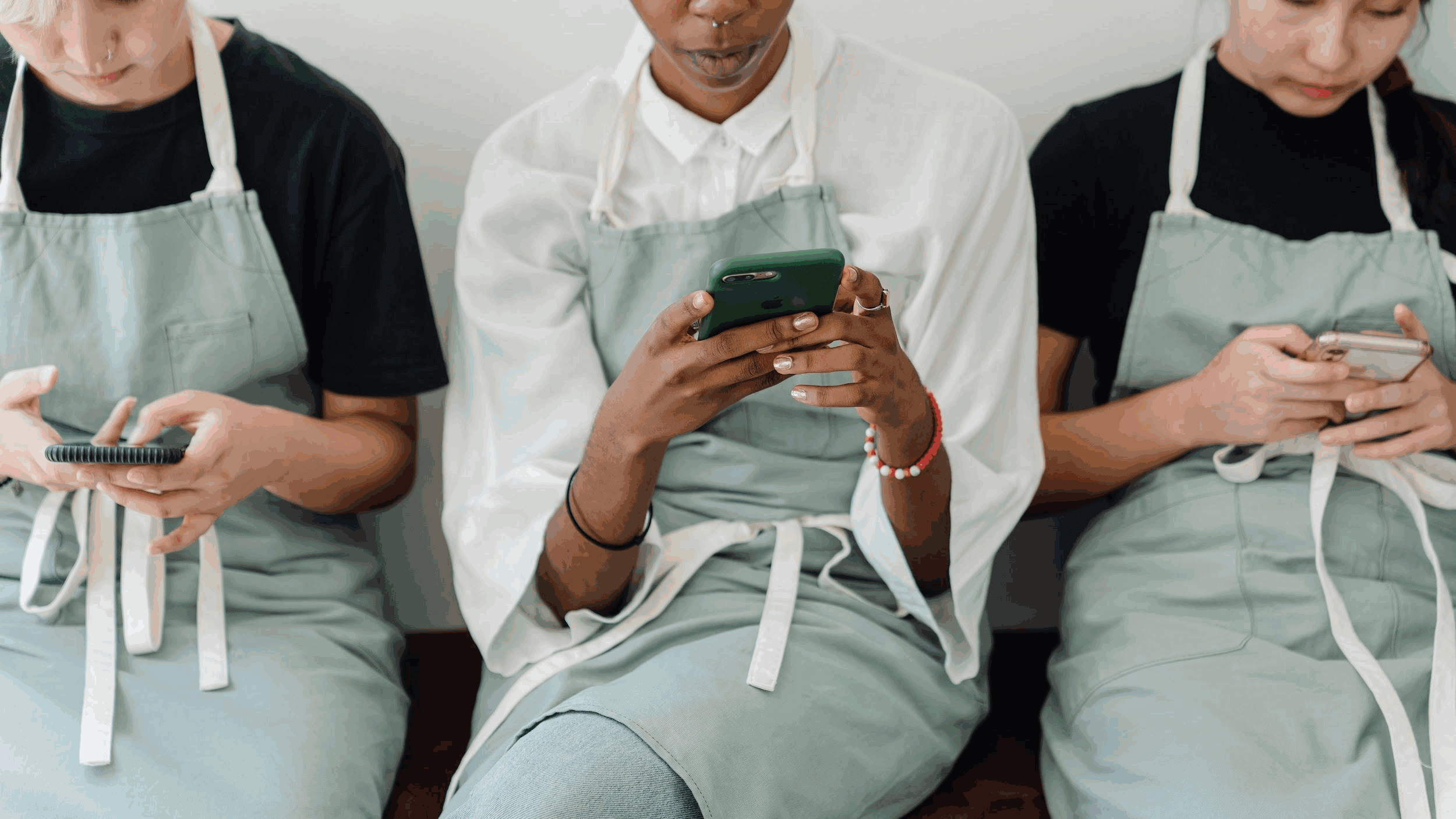 Orberlo.com states that there are over 2.05 billion digital buyers globally as of 2020. This means that there is a huge market waiting for your products already. SEO helps these people locate you and positions you as the best store for them to shop from.
2. Performance Measurement: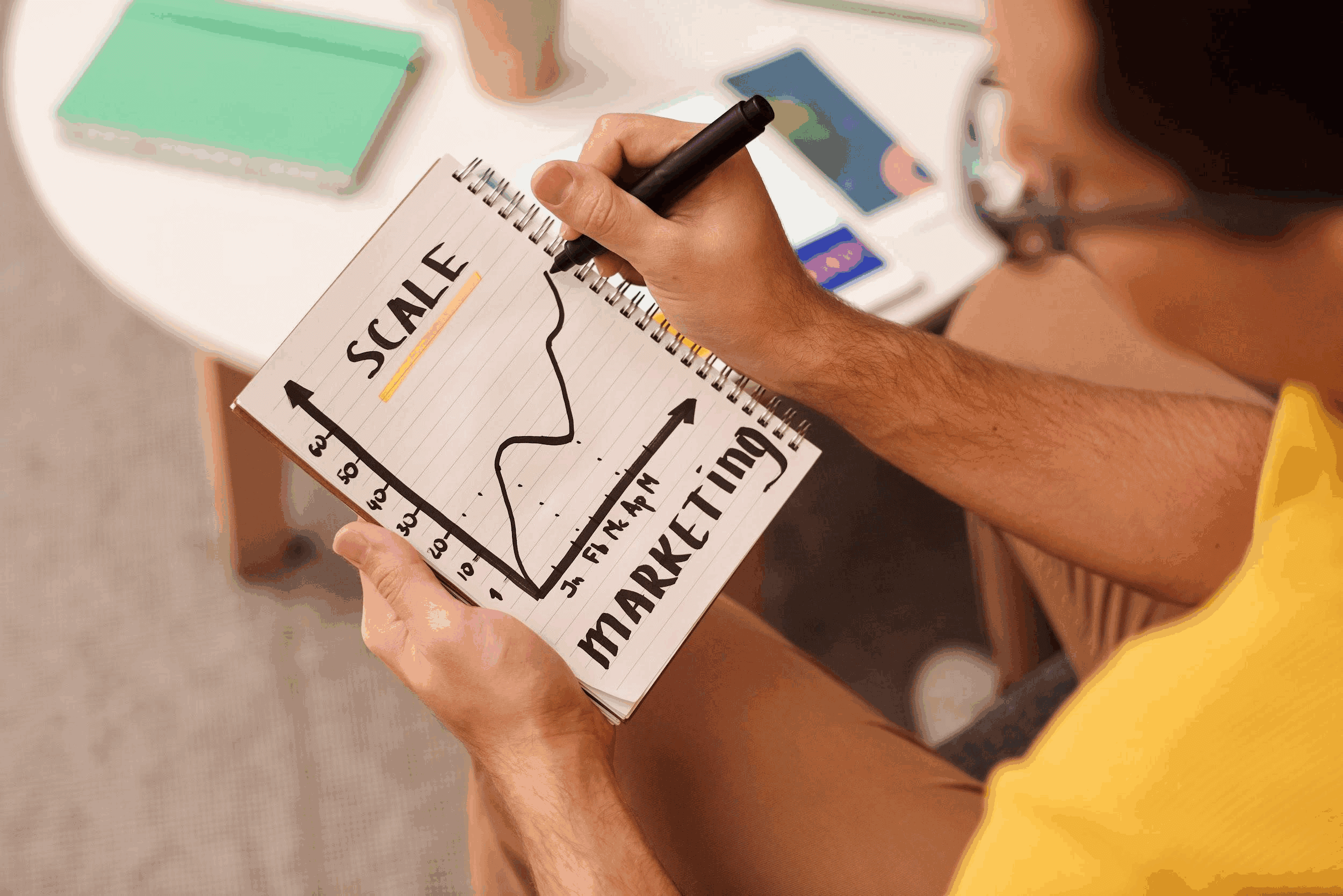 With SEO on your Shopify store, you can monitor your SEO activities to ensure your store is making enough sales and generating leads. This will enable you to develop better strategies for your store.
3. Improved Store Security: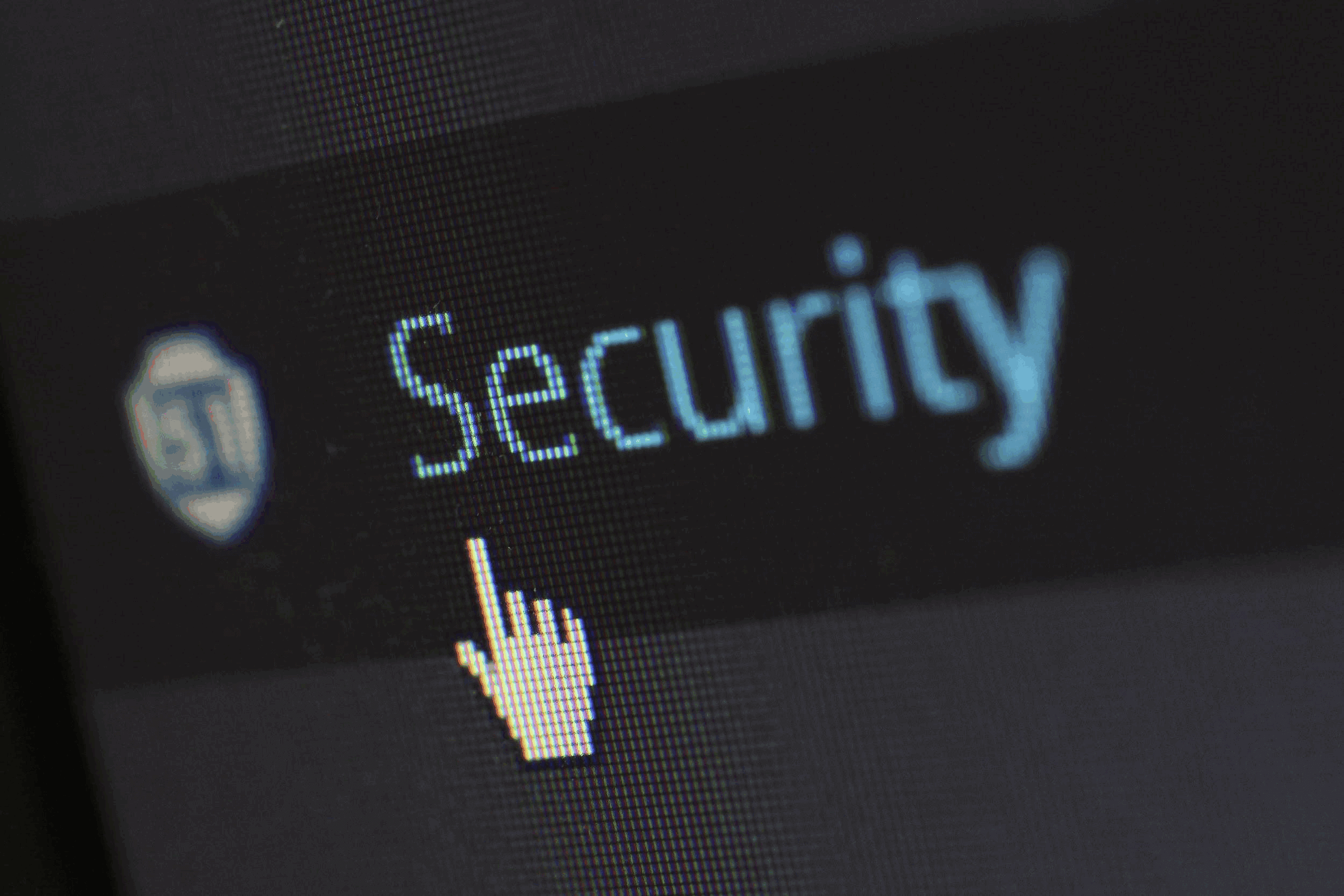 You can be sure that your Shopify store is protected from malware, theft, or loss of data because when you improve your SEO, you are inadvertently improving your security as well due to the inherent SEO-centered cybersecurity protocols.
How to Optimize Your Dropshipping Store and Make It SEO Friendly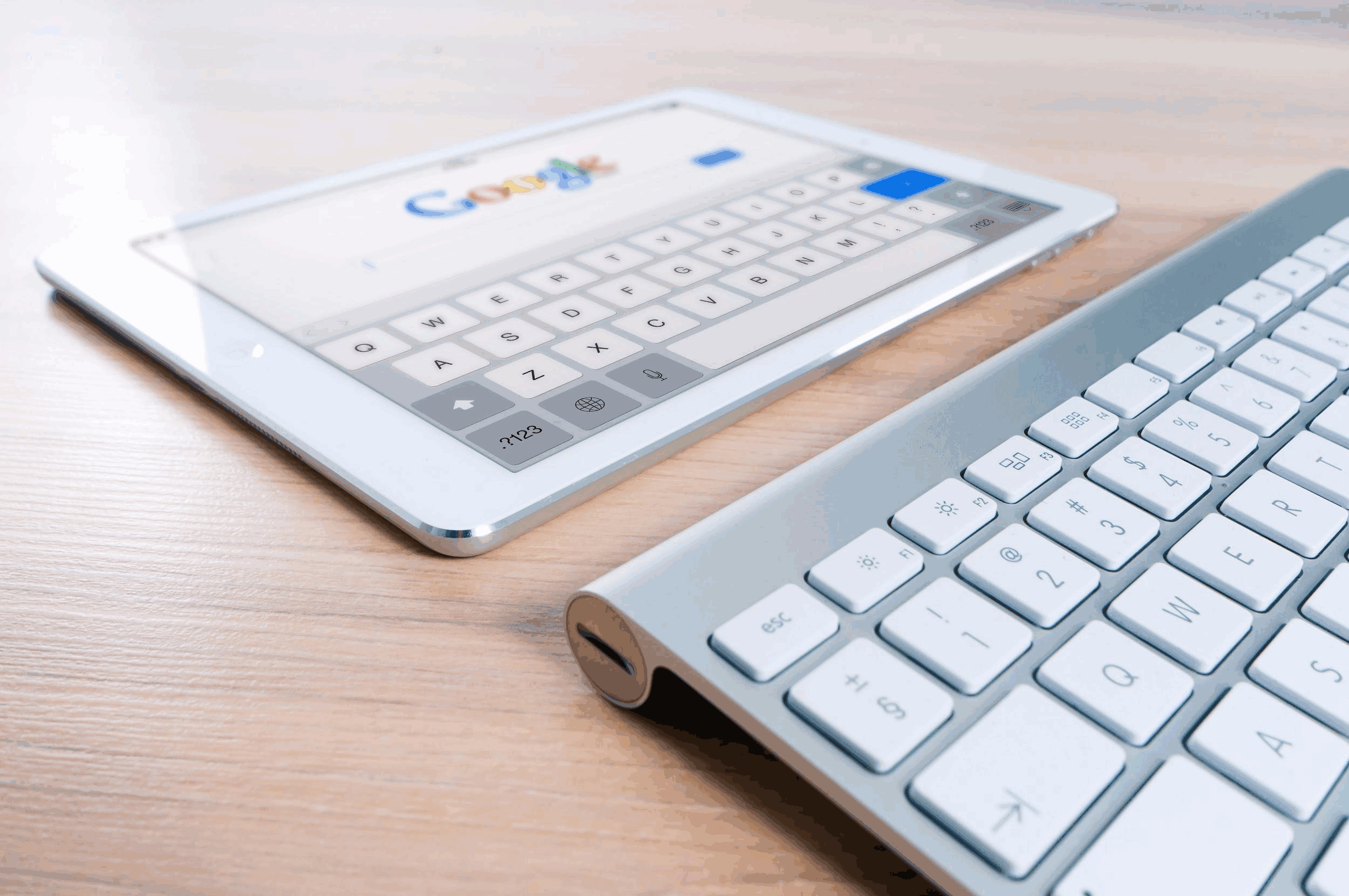 Over the years, search engines have become more advanced in analyzing the quality of content they generate for their users. This has led to the formation of different yardsticks or parameters set by search engines' algorithms. These algorithms are programmed to filter out quality contents that seem to address the query as best as possible. Emphasis is placed on the relevance of the content to the user, and this causes certain websites to rank higher than others when a query is searched.
If you sell sneakers in your Shopify store, for example, You need to research the right keywords, links, user-friendly content, and so on.
Without much ado, let's delve into some of the steps you can take to optimize your dropshipping store and make it more SEO friendly:
1. Use of Relevant Keywords:
This is the genesis of search engine optimization. "Keywords", as the name suggests, are specific words that are pertinent or fitting for a subject matter. This is very vital because the bulk of what makes up the internet are words, and using appropriate keywords increases the chances of your content being seen as search engines work to filter out the noise of other content on the web and produce content addressing those keywords primarily.
Keywords are not generated randomly from thoughts or ideas. As a dropshipping store owner, you must do research on what your potential customers are looking for. For example, if you sell sneakers in your store, you want to use words that are not just peculiar to your niche but also trending or sought after on the web by people looking to buy sneakers online.
Quick research on Google Trends (trends.google.com) will reveal that, as of the time of writing this article, words like "naked Wolfe sneakers", "Balenciaga distressed sneakers", and "Jordan sneakers" were trending among the top 3 search engine queries, and "naked Wolfe", "Lavish" (fashion company) and "Lavish" (fashion brand) were among the top 3 rising topics people were searching for on Google.
With this little information in mind, it could only be a wise strategy to craft content around these trends while creatively inserting the keywords into your product description page.
Another thing to consider when using keywords for SEO is the length of content and the number of keywords in your content. Generally, having more words in your content enables search engines to identify what your page is about. 300 to 350 words per page is recommended. Do not include too many keywords in your content, as it can lead to your page being flagged as unnatural.
You should also seriously consider the relevance of the content to users; creative, natural, and easy-to-read content is highly important. This way, you can easily insert keywords, links, and other rank-improving strategies.
2. Use Effective Title Description: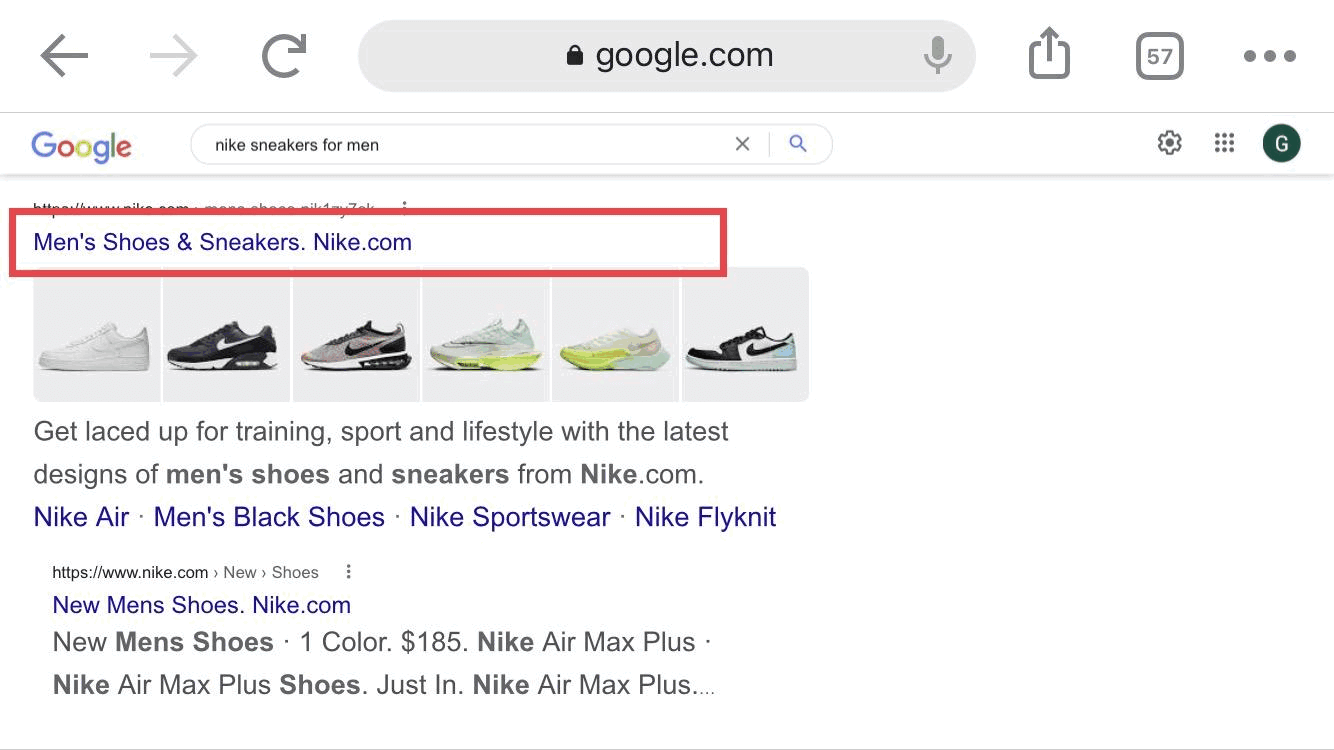 The first thing that gives an impression of what your webpage is about is your header. This is important. These headers or titles are known technically as "H1 tags". They are titles for the various pages on your store. Ensure you use the product title for the title of the product page and be sure to use modifiers like "Buy", "Online", "Cheap", "Best"," etc, brand names and body descriptions like "Brand new Naked Wolfe Sneakers for Size S, M, and L" can work. The key here is to include a keyword, coupled with modifiers addressing your potential customers' possible choice of product.
3. Use Effective Meta Descriptions: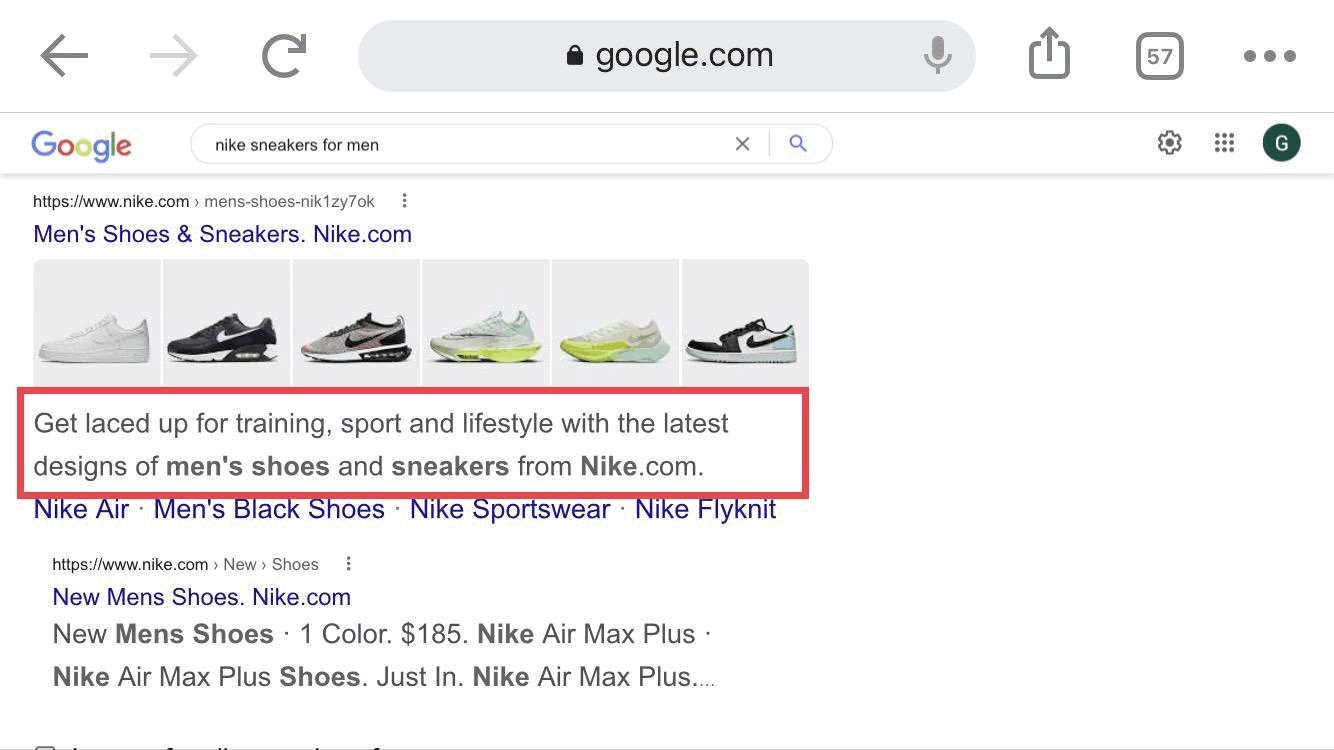 When you search for something on a search engine like Google, the little description you see under the titles of links in search results is known as "meta descriptions."
Ensure your meta description is between 120 to 155 characters and should be relevant, descriptive, and captivating. This is very important in attracting clicks to your site. You can read the title tags and meta descriptions of pages in your niche that rank higher to get inspiration and develop something to outrank them.
4. Use Internal Links: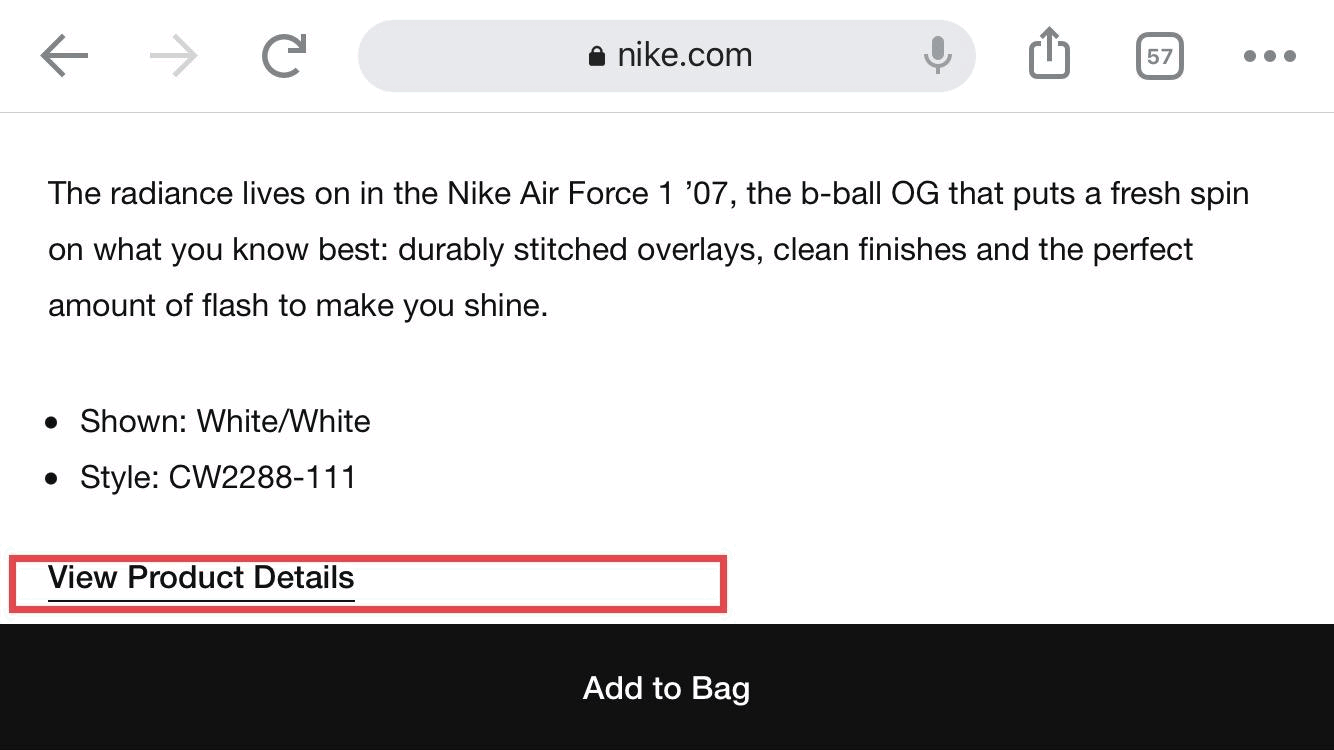 Internal links are links that redirect people from one page on your website to another. They enable your customers to discover other relevant or related pages on your site and also instruct search engines on which pages to rank. Internal links are really important to SEO. Be sure to add them at relevant and related points and do not overdo it.
5. Use Backlinks:
Backlinks are different from internal or external links. Backlinks are links from other websites that redirect people back to your site.
With good content on your site, your backlinks are nearly the most important means of getting your site to rank. Do not have too many keyword-rich or unnatural backlinks on your site to avoid penalties. It should consist of less than 20 to 10 percent of your total link profile.
6. Use External Links:
External links redirect users to other sites from your own. Make sure you use external links only in your blog posts as an e-commerce store and you should only use them for informational purposes, as redirecting people off your site can distract them from making purchases on yours. However, external links are very helpful in SEO ranking.
Other tips you can use are:
Avoid copy and paste (duplicate content)

Use unique images

Include Alt Tags to your images

Describe your products efficiently

Display the specifications of your products
Conclusion
SEO for drop shipping is not a day's job; it requires constant learning and practice as well as employing long-term SEO strategies for future benefits in your dropshipping business. As such, for SEO to work, you have to regularly update your content with the best SEO practices for dropshipping. Once you begin to see results, you will understand why it is such a big deal in the dropshipping business world and every investment of time, learning, and money will be worth it.